News
'Britain faces breakup' due to Boris Johnson says Guardian in editorial article
//= do_shortcode('[in-content-square]')?>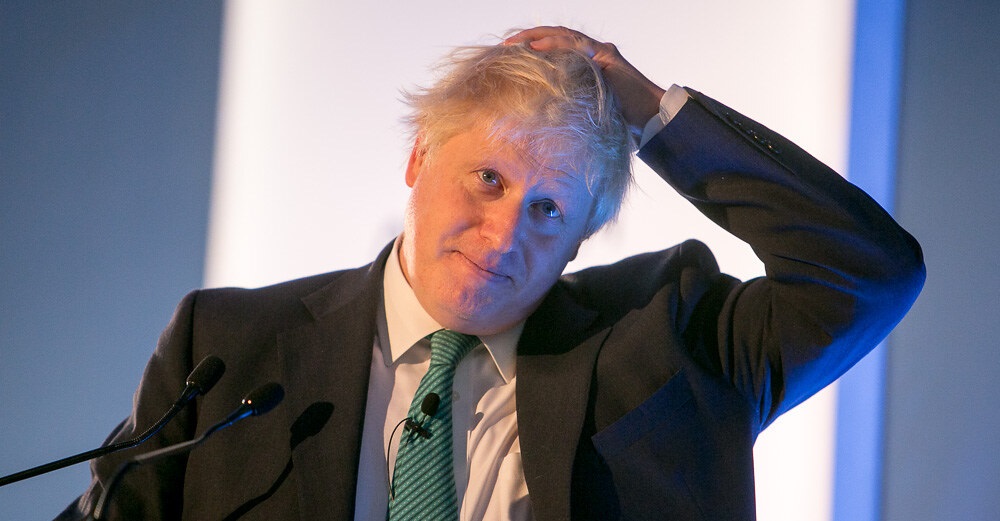 The Guardian newspaper has warned that the UK is in the middle of an "existential crisis" and "faces breakup" unless Prime Minister Boris Johnson can change his attitude towards devolution.
The newspaper says that Boris Johnson's centralising approach to the UK has made the break up more likely rather than less.
"To Mr Johnson, the Brexit slogan of 'take back control' translates into a project that aims to rebuild a Westminster-centred UK sovereignty, not, as Keir Starmer advocated last week, a policy of pushing more powers out and down from Westminster to the UK nations or to English regions and cities," the newspaper says.
"Mr Johnson's comments about a devolution disaster cannot be laughed away as an idiosyncratic Johnsonian accident. The comments expressed what he really thinks."
The newspaper also warns that "if Scotland eventually broke away" it could cause a domino rally with "major consequences in Northern Ireland, and for the relationship between Wales and England".

'Distinctive'
The Guardian also notes that Covid pandemic's most lasting political legacy for Britain may be that, in its aftermath, the UK will no longer exist.
The crisis has raised the profiles of the First Ministers of Wales, Scotland and Northern Ireland whose leadership has stood in "contrast with Mr Johnson's intermittent and sometimes hyperbolic and error-strewn briefings".
"Mark Drakeford has not attempted to emulate his Scottish counterpart's daily control of the media message," the article says.
"But the Welsh first minister has also followed his own distinctive path, taking some radically different and more cautious decisions, and acquiring in the course of the pandemic a higher public profile, in and outside Wales, than his predecessors.
"Mr Johnson's lazy libertarianism and shameful lateness to act have few echoes outside England."