News
Britain got the Covid vaccine first 'because we're a much better country' UK's Education Secretary says
//= do_shortcode('[in-content-square]')?>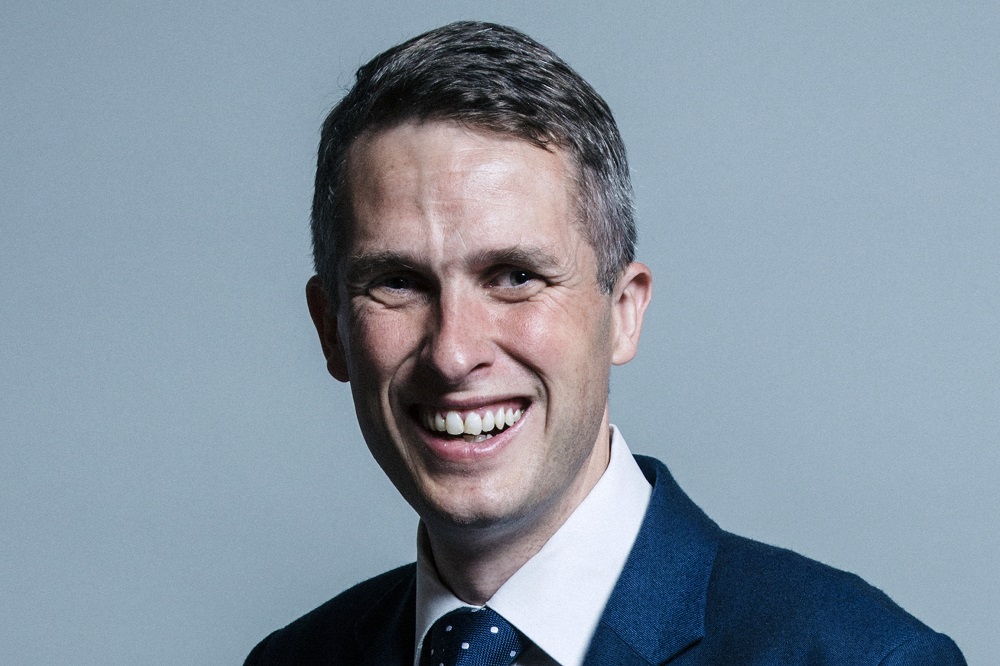 The UK has become the first country in the world to approve the coronavirus vaccine "because we're a much better country," according to the Education Secretary.
Gavin Williamson was asked by LBC news whether Brexit helped the UK secure the Covid-19 vaccine first, a claim denied by the UK's own medicines regulator, the MHRA.
"Well, I just reckon we've got the very best people in this country and we've obviously got the best medical regulators," he said.
"Much better than the French have, much better than the Belgians have, much better than the Americans have.
"That doesn't surprise me at all because we're a much better country than every single one of them, aren't we?"

'Superiority complex'
The claim was met with disbelief on social media, with former Welsh education minister Leighton Andrews tweeting "Welcome to Ukania."
Former Green Party leader Caroline Lucas said: "This from a Government minister – it's pathetic. The kind of thing you'd hear in the playground. Maybe that's why he's Education Secretary."
Political author Anne Applebaum said: "When I wrote about the superiority complex of English Tories in my book, Twilight of Democracy, some people thought I was exaggerating."
Daily Telegraph journalist Michael Deacon said: "Britain's dad is bigger than Belgium's dad. And France's dad. And America's dad. Britain's dad could easily have America's dad."