News
Campaigners dismayed as application to dump Hinkley Point mud in the Bristol Channel is approved
//= do_shortcode('[in-content-square]')?>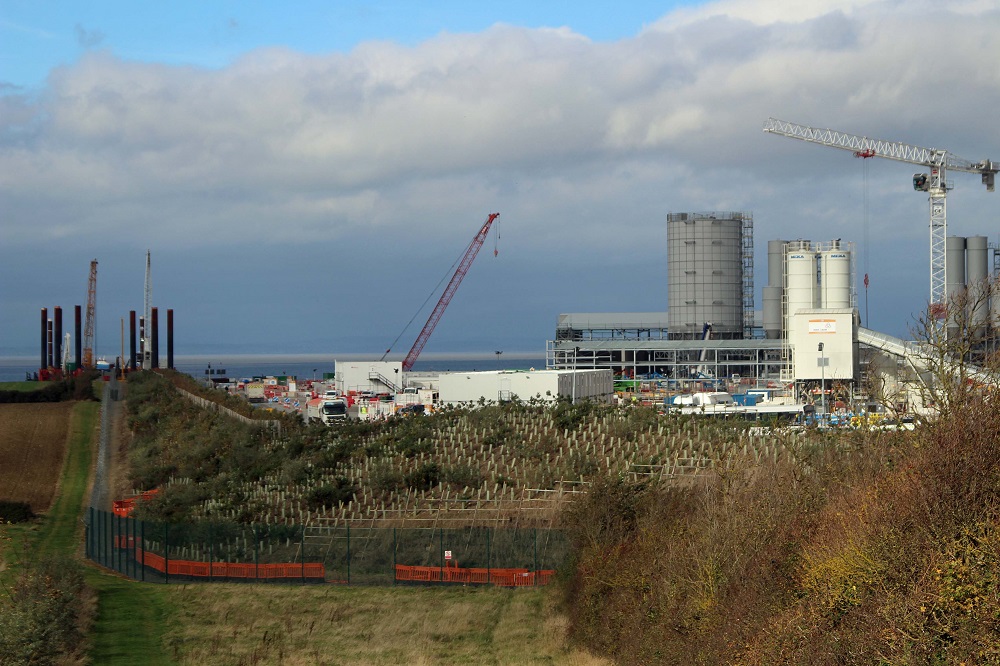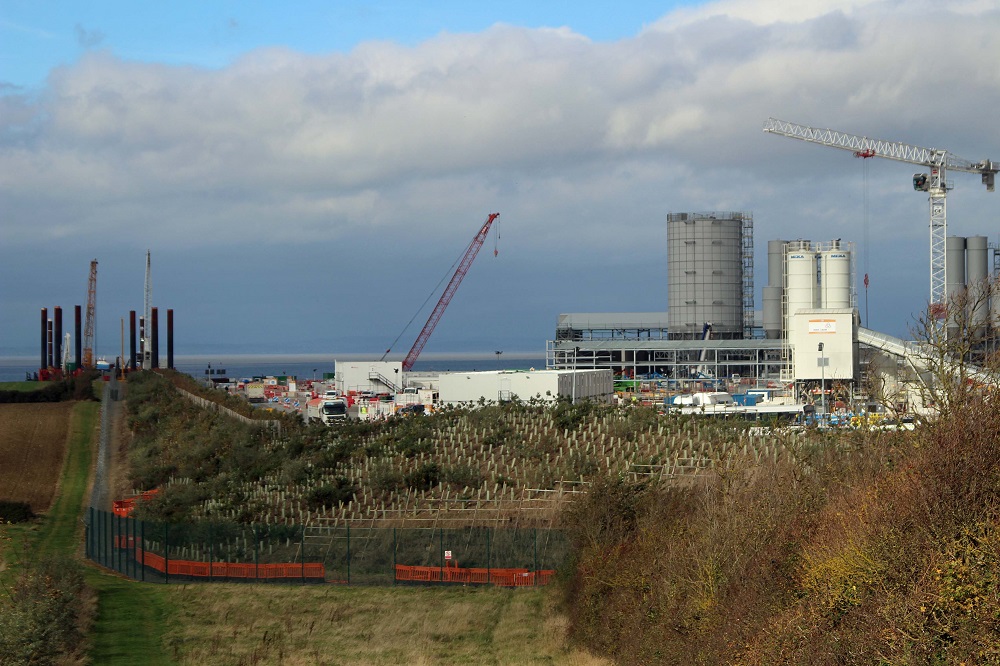 Anti-nuclear campaigners have expressed 'deep dismay' following confirmation that the Marine Management Organisation (MMO) has approved EDF Energy's application to dump mud and sediment from the construction of the Hinkley Point C nuclear power station into a coastal site close to the north Somerset town of Portishead.
In January campaigners on both sides of the Bristol Channel called for a full independent review into proposals to dispose of the waste into the sea after EDF announced its intention to apply for a licence to dump at Portishead, while also making a further application to dump at the Cardiff site.
EDF had originally applied to National Resources Wales in February 2020 for a licence to dump 800,0000 tonnes of mud dredged as part of building work for the new plant being built on the site of the disused Hinkley Point A facility after previously disposing of mud at the site two years earlier.
A statement issued by the two groups says legal advice is now being sought on the decision document and questions why the controversial approval was issued over a weekend in the middle of the holiday season.
"Our concerns, like that of local councils and a wide range of environmental and community groups, appear to have been simply ignored," they added.

Endangers health
"The MMO document endangers health all around the estuary, including the coast of south Wales, as the Welsh Government Davidson Committee's independent report makes it clear that material dumped at Portishead travels anticlockwise round the estuary," Geiger Bay spokesperson Richard Bramhall said.
"This includes a long-term threat from inhalable particles of uranium and plutonium. We are facing a culture of deliberate ignorance. Future generations will pay the price."
Historically the Portishead site was always used for the disposal of port and harbour navigation channel dredging and there is no evidence that it was ever used for the disposal of more controversial wastes.
According to the MMO, the site has been disused for some years but, was still "open" for disposal permit applications.
It has since emerged that, in the run up to their first dump at the Cardiff Grounds in 2018, EDF had rejected a proposal from the Environment Agency to use a proposed deep water offshore disposal site at the Holms Deep area near the centre of the Bristol Channel. No reason has been given for the rejection of the Environment Agency offer.
EDF claim that the Bridgewater Bay sediment is "not radioactive under law", but campaigning groups point out that the UK Government's official radioactivity monitoring reports annually confirm the presence of human-made radioactivity, derived largely from over 50 years of discharges to sea from the Hinkley Point reactors, including Plutonium, Caesium 137, Tritium, Technetium 99, Carbon 14 into the Bridgewater Bay sedimentary and marine environment.