News
'Delay Brexit border checks to protect household bills' – Plaid Cymru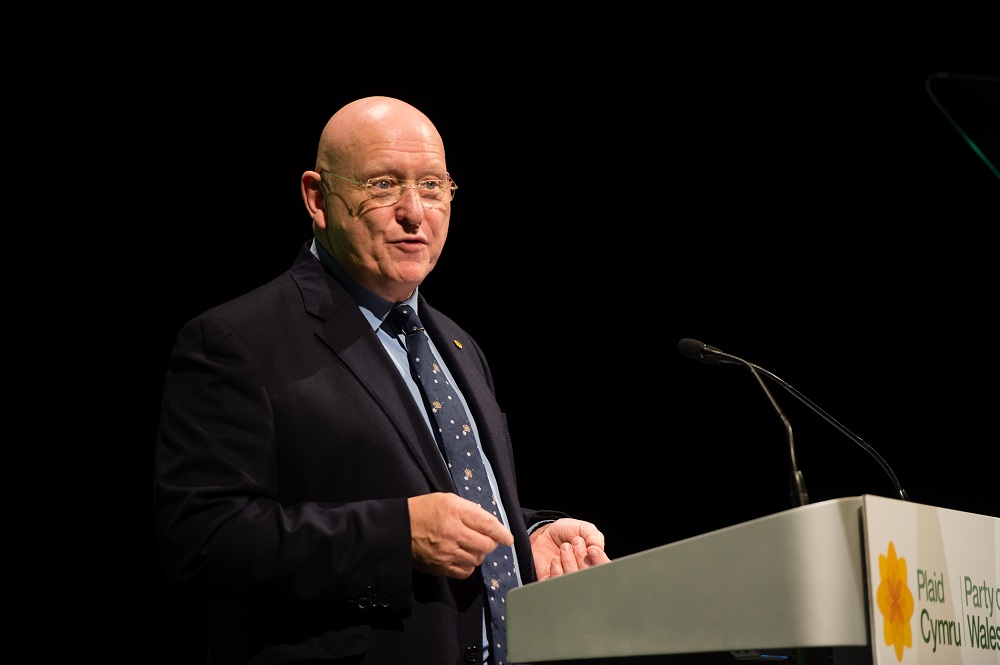 Plaid Cymru has expressed serious concerns over the potential impact of the planned application of full Brexit border checks from the autumn.
The party warns these checks could "exacerbate food inflation at a time of economic hardship" and is calling for a pause in their introduction to protect households from further hardship.
The UK government has delayed putting in place checks on goods four times after it agreed to do so as part of its post-Brexit trade deal with the EU.
Details of the new customs and regulatory process were agreed by the government In April and are set to be introduced later this year and fully implemented by 2027.
Hywel Williams MP, Plaid Cymru's International Trade spokesperson, said that the UK Government should be "pragmatic" in order to "protect people's finances from further damage."
In addition to calling for the postponement of the border checks, Plaid has also urged the UK government to immediately enhance border and customs processes at vital ports such as Holyhead and Fishguard.
The party recommends adopting a single window system for trade data entry and digitising import and export processes, in line with the proposals put forth by the UK Trade and Business Commission.
These measures are aimed at streamlining trade, reducing administrative complexities, and bolstering the efficiency of cross-border movements.
The party, which is advocating for the UK to re-join the single market and the customs union says that both the Tories and Labour need to "stop digging their heads in the sand" and recognise the harm Brexit is causing the economy.

Pragmatic
"As we approach the Autumn deadline for full Brexit border checks, the UK Government must be pragmatic and consider the impact they are set to have on households and businesses,' Hywel Williams said.
"We cannot ignore the potential impact of these checks, which could exacerbate food inflation at a time of economic hardship. It is crucial that we take necessary steps to shield people's finances from additional damage and ensure a better economic future for Wales and the UK.
"The Tories and Labour are yet again failing to show leadership on the cost of living due to a fear of mentioning Brexit. They must stop digging their heads in the sand and recognise the impact these trade barriers are having on food prices and business costs."
---
Support our Nation today
For the price of a cup of coffee a month you can help us create an independent, not-for-profit, national news service for the people of Wales, by the people of Wales.