News
Drakeford 'U-turn' on Covid passes 'closing stable door after horse has bolted' say Conservatives
//= do_shortcode('[in-content-square]')?>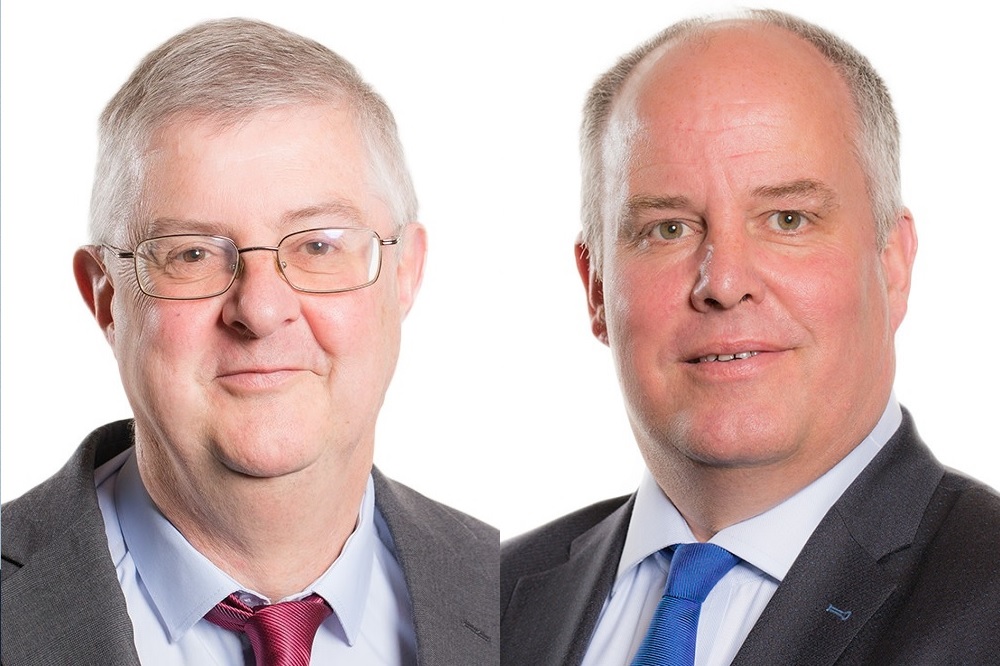 The Conservatives have said that the First Minister is "closing the stable door after the horse has bolted" on Covid passes.
Andrew RT Davies said that Covid rates in Wales were currently falling and that the peak in infections had been reached a fortnight earlier.
He described the measure as a "Covid passport" although Mark Drakeford has denied this, saying that it is only a Covid pass as proof of a negative test will be enough to be able to access 'high risk' events.
"This is another disappointing U-turn from Labour's First Minister who told me in July he was against the idea of people having to show a COVID passport to enter a venue or event in Wales," Andrew RT Davies said.
"Welsh Conservatives have been against the introduction of such documentation from the outset, due to the wide-ranging ethical, equality, privacy, legal, and operational ramifications.
"The inclusion of the lateral flow test element eases one area of concern but a whole host remain, particularly regarding the overall effectiveness of this measure and the impact it will have on businesses, jobs and Wales' economic recovery.
"The timing of its implementation in Wales by ministers is also questionable and will come a fortnight after the peak in the Labour Government's own modelling of the latest wave, and some two months after these large-scale events resumed and venues across the country.
"For many, even those who support such a restriction, this looks like another perfect example of Labour ministers in Cardiff Bay closing the stable door after the horse has bolted."

'Lectured'
Mark Drakeford said at today's press conference that his Cabinet had only decided on the measure last night.
Earlier in the week he had sparred with Andrew RT Davies in the Senedd when asked whether the measure was under consideration.
The First Minister said he has been "lectured" by the UK Government on the need for vaccine passports.
He said: "I have lost count of the number of meetings I have sat through with UK ministers in which they have lectured me about the necessity of vaccine certification. When I have raised with them the ethical, the legal, and the practical issues that need to be resolved, I've generally been treated as though these were details that ought not to get in the way of this necessary course of action."
Mark Drakeford claimed he was notified "as late as the end of last week" that the UK Government would be going ahead with vaccine certification, but England's health secretary Sajid Javid announceed on Sunday that they were not going ahead.
Vaccine certification will be required for nightclubs and other large events in England if data suggests action is needed to prevent unsustainable pressure on the NHS, according to the UK Government's 'Plan B' for winter.