News
English regional devolution can undermine independence drive, says Conservative mayor
//= do_shortcode('[in-content-square]')?>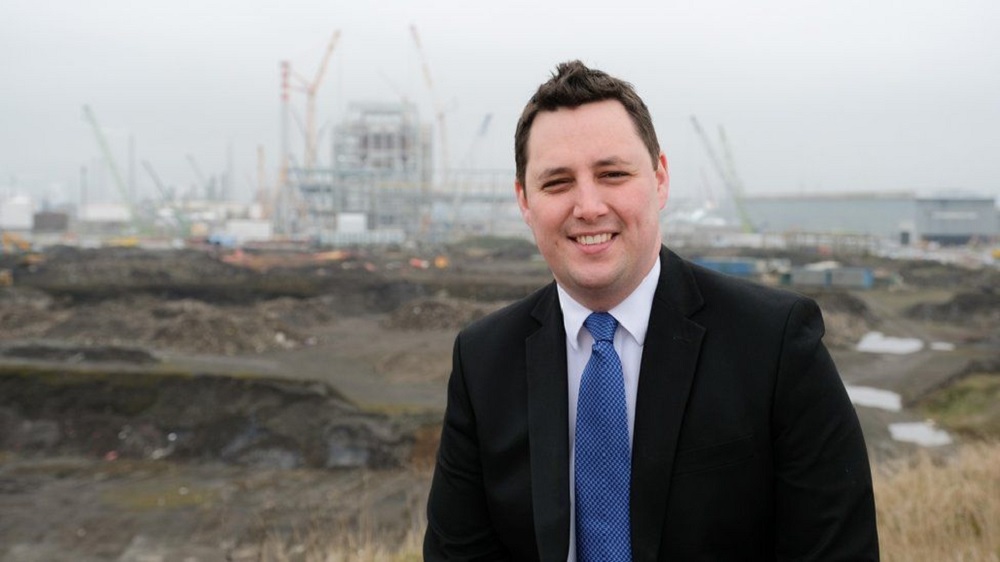 English regional devolution can be a means of undermining national independence movements within the UK, according to a Conservative mayor.
Ben Houchen, the Conservative mayor of Tees Valley, said that devolution within England could counterbalance rising nationalist voices in Wales, Scotland and Northern Ireland.
"You've got people like Nicola Sturgeon who represent people of Scotland and therefore give themselves a platform that they are the only voice outside of Westminster that has an alternative viewpoint," he told House.
"But [with metro mayors] you create, not necessarily counter-voices that are supportive of the government, as obviously Andy Burnham is not supportive of the government, but a counter to this very hardline SNP Scottish independence model."
Dan Jarvis, The Labour mayor of South Yorkshire, also said that he saw that English devolution had an important part to play in maintaining the union.
"Mayors have a vital role to play in renewing our democracy, addressing the disillusionment that so many people have with our politics," he said. "There's a fragility to the United Kingdom at the moment, there are all sorts of pressures to pull the UK apart.
"Devolution and the work of English mayors in terms of strengthening our economy and strengthening our relationship with the rest of the country have a really important role to play."

'Access'
However, he and Labour's Steve Rotheram in Liverpool City Region were frustrated at what they saw as the greater access to the UK Government enjoyed by Conservative mayors.
"I'm not necessarily going to have a big moan that there's favouritism towards the Tory areas," Steve Rotheram said. "What I do have a moan about is the government pretending there's not favouritism towards Tory areas."
Ben Houchen conceded that this way the case but put in down to party politics.
"Do I have better access to senior government ministers and secretaries of state and No 10 than Andy Burnham? Of course I do," he said.
"That's the nature of the politics, but that's also not to say that Andy doesn't have that access. I just know that Andy doesn't try and utilise that access as much as he probably could. Would he ever have the same access as me? It'd be nonsense to say that he could do that."