News
Former minister opens up about death threats and abuse
//= do_shortcode('[in-content-square]')?>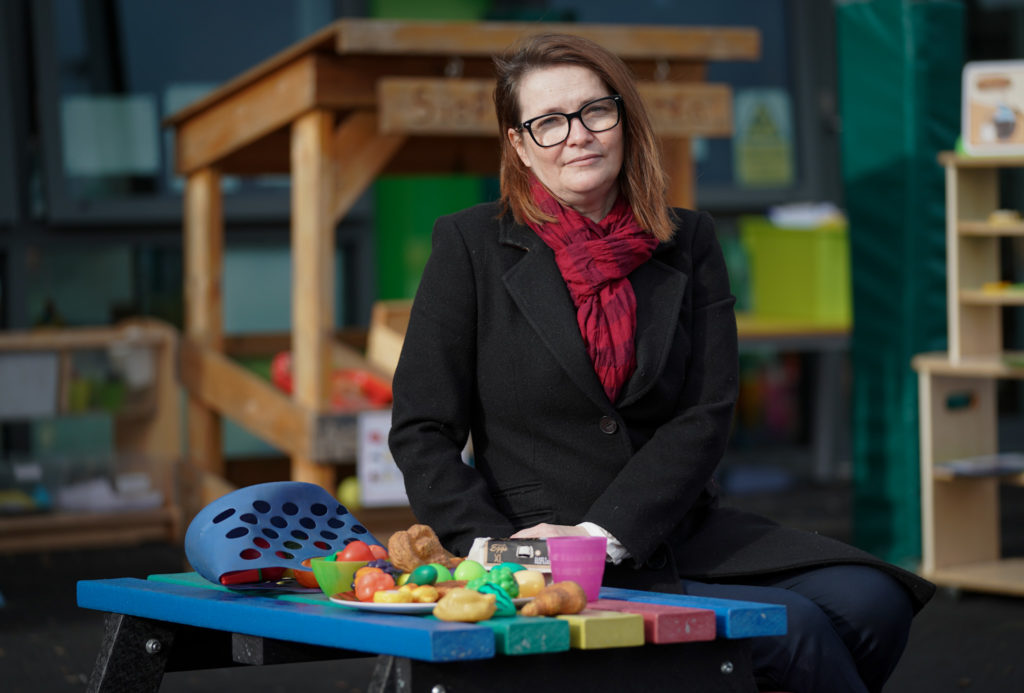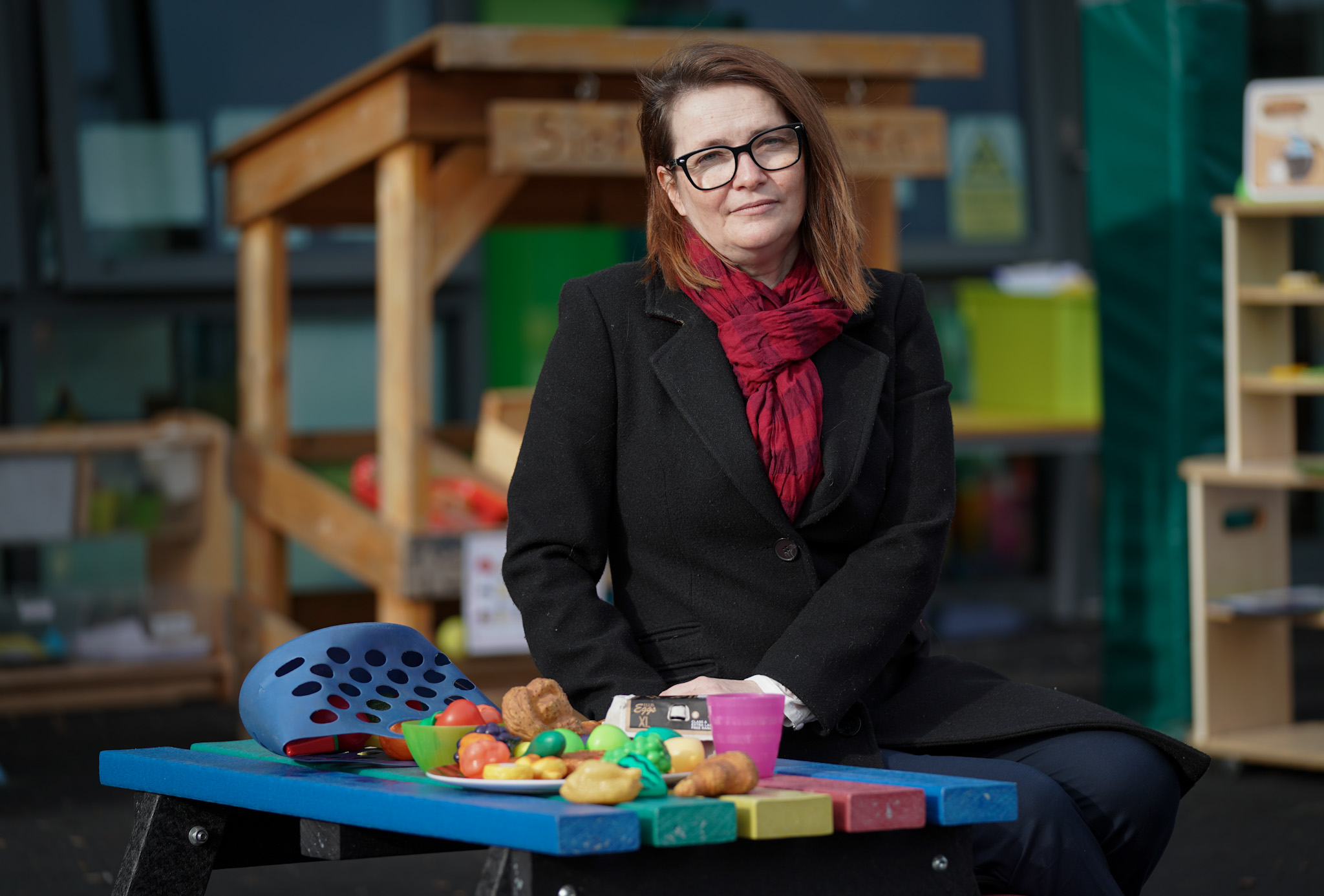 A former minister has opened up about the death threats and the abuse she has faced.
Kirsty Williams, who stood down as the Liberal Democrat MS for Brecon and Radnorshire at the Senedd election, and who was the Education Minister in the last government, has spoken about the toll it took on her family.
Williams said it became "more and more difficult to protect" her loved ones from the vitriol.
She represented the constituency for 22 years, but in the last few years of her time in office, the threats of physical harm, online abuse and death threats led to led to police watching her home and a security officer accompanying her on ministerial visits.
The former leader of the Welsh Liberal Democrats told the ITV Wales politics show, Sharp End: "Just before lockdown, I came out of a school visit only to receive a telephone call from police in Carmarthen saying they had to come see me immediately as threats had been made against me.
"Unfortunately, I think that is now the reality for too many of my colleagues in public life, whether you're a government minister or other prominent politicians in Wales who have been subject to similar threats and abuse.
"It's a bit disconcerting to have police at the end of your road keeping an eye on your house while their colleagues try to find the person making threats against you."

'Violence' 
She added: "Increasingly it became more and more and more difficult to protect my family, not from the threats of violence that we're talking about in this case, but the general level of abuse.
"When they were small, they weren't on social media. They didn't have access to those things. It's pretty difficult to keep them away from that.
"So trying to protect my family or failing to succeed in protecting my family from some of the fallout from having a mother in political life was definitely a factor.
On the nature of the threats against her, she said: "Just threats to physically harm me. In the case just before lockdown, a threat to kill me. Previously on my political life received other threats to kill, which had to be dealt with.
When asked if it's the kind of thing that could put off other women from becoming involved in politics, she said: "Yes absolutely and I think that is a real concern to me and you know those threats exist to male colleagues as well to female colleagues
"Although I do think sometimes there is a particular misogynistic element to the activities of some of these people towards female colleagues and I think that just potentially put people off who want to make a contribution, have something to say, more importantly want to do things, want to achieve things for their community, and they may decide that frontline politics isn't the way to do it."