News
Health Minister accuses Conservative leader of 'appalling dishonesty' over Covid care home claim
//= do_shortcode('[in-content-square]')?>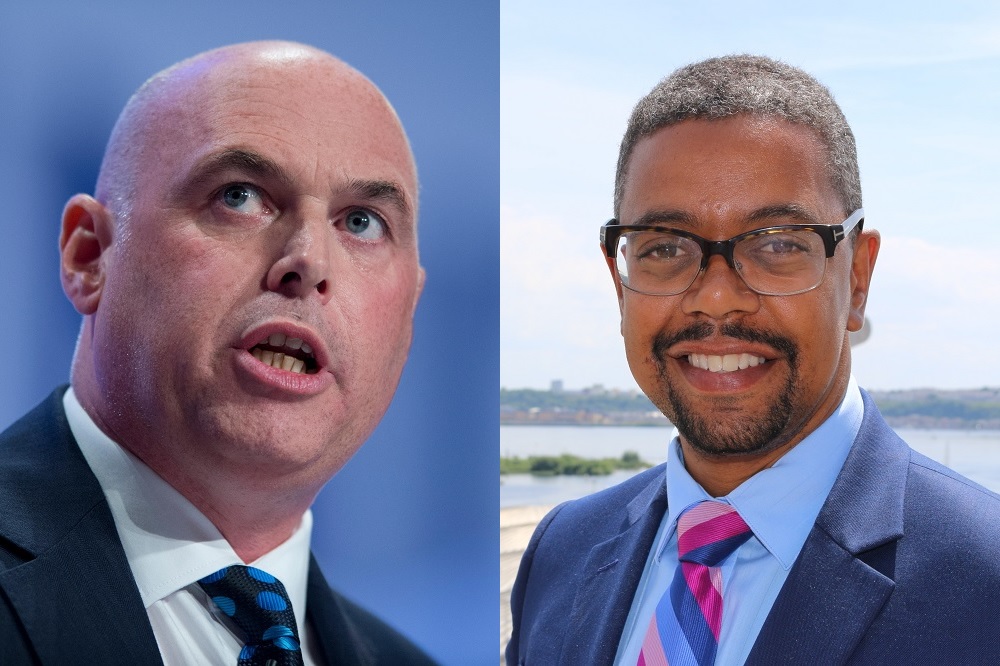 Wales' Health Minister has accused the Welsh Conservative leader of "staggering, appalling dishonesty" over his claim that the Welsh Government had overlooked residents of care homes when rolling out the Covid-19 vaccine.
The Welsh Conservatives had earlier said that the Welsh Government were leaving care home residents "lower down the list of people to receive the vaccine".
"It's appalling that Labour has overlooked residents and staff of care homes," Welsh Conservative leader Paul Davies said.
Vaughan Gething, however, took issue with the comments: "Staggering appalling dishonesty from the Welsh Conservative leader.
"He knows very well that no UK nation is in a position to deliver the Pfizer vaccine to care homes tomorrow. We continue to work with the MHRA to agree a safe way to deliver the vaccine to care homes."
The Medicines and Healthcare products Regulatory Agency has stipulated that the vaccine is refrigerated cold rooms at between 2 and 8C which has made it difficult to deliver to care homes.
"At this point in time with the threat we face Paul Davies chooses to tell a direct lie," Vaughan Gething added. "You should remove this without delay Paul."

'Blow'
The MHRA approved a way doses of the Pfizer Covid-19 vaccine to be distributed to care home residents on Saturday.
It means that care homes in Wales should be able to start vaccinating residents within two weeks.
Commenting on the announcement that care-home residents and staff would not be in the first tranche of people to receive the Covid vaccine, Andrew RT Davies – the Shadow Minister for Health –  had said:
"The news that residents and staff of care homes will be lower down the list of people to receive the vaccine will come as a bitter blow to many people in Wales.
"Care homes are an enclosed community, and the reasons why these people – among the most vulnerable people in Wales – will not be some of the first in line needs a fuller explanation.
"Also, we've seen that the figures outlined today suggest higher cases of Covid in Wales.
"We, not just Welsh Conservatives but I'm sure all people in Wales, want to see detailed plans of how the administration here will address this. However, we have been calling for the publication of a detailed Winter plan for how the virus will be managed for months, and we're still waiting."