News
Huw Edwards fires back after being accused of calling the Senedd wrong name
//= do_shortcode('[in-content-square]')?>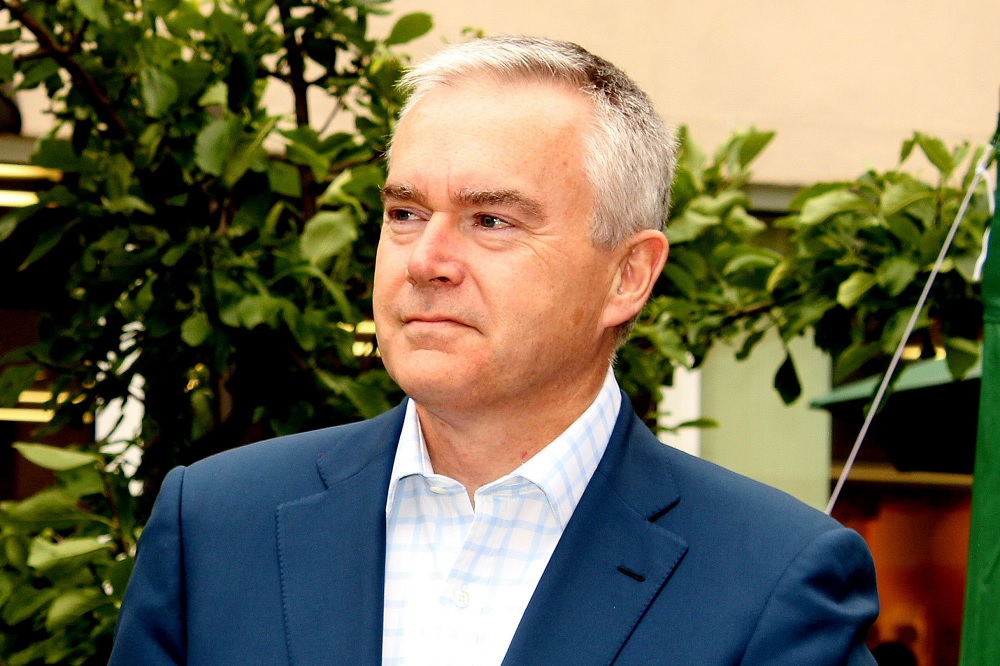 Huw Edwards has fired back at a member of the public who accused him of calling the Senedd by the wrong name.
The Welsh journalist was accused of calling the Senedd by its former name, the Welsh Assembly, in a live broadcast on the BBC News at 10.
Following an interview with the correspondent Hywel Griffith on the covid situation in Wales, Edwards did refer to the institution as the Senedd.
He said: "Hywel Griffith at the Senedd in Cardiff Bay."

'Sharp rise' 
The BBC was reporting on warnings by the Welsh Government that there could be further covid restrictions, possibly even a firebreak lockdown after Christmas because of a sharp rise in cases.
Jack Henry, who describes himself as a translator by profession, and Welsh political activist by passion, said: "So @huwbbc did you just call the Senedd the 'Welsh Assembly' on the 10 o'clock news? Fancy apologising?"
The broadcaster responded: "Turn your telly up, Jack. I called it by its proper name. Twice. Fancy apologising?"