News
'Increasing anti-London sentiment': Levelling up of Wales can't mean levelling down of London says MP
//= do_shortcode('[in-content-square]')?>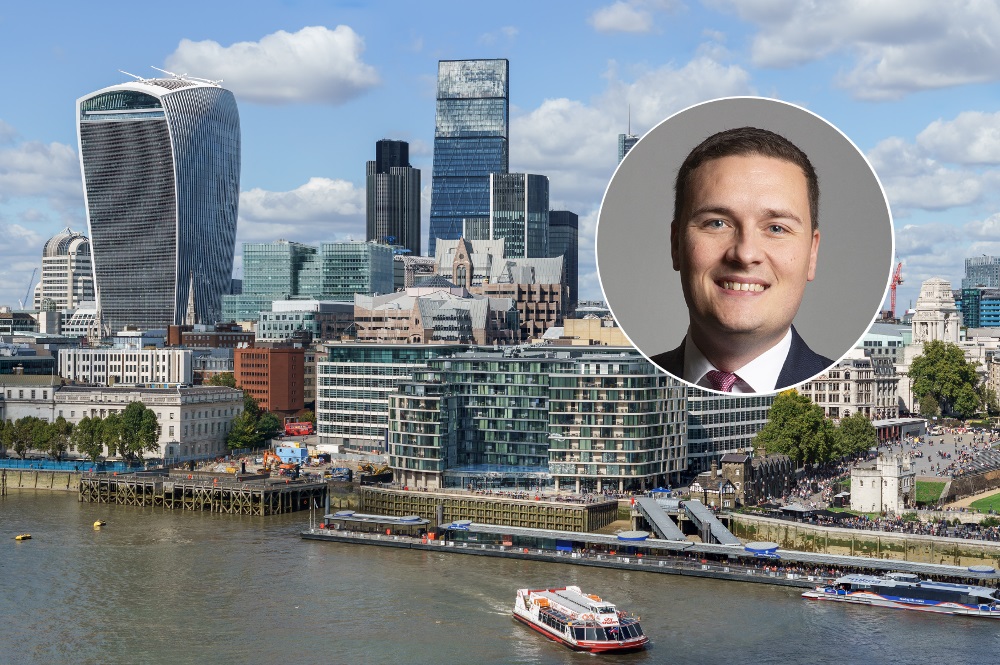 The levelling up of Wales, Scotland and elsewhere should not mean the levelling down of London and the South-east of England, a member of the shadow cabinet has said.
Labour's Shadow Minister for Schools Wes Streeting, who represents a constituency in the north of London, bemoaned what he called "increasing anti-London sentiment".
London is the "beating heart of the UK economy," he said, and essential if the UK was going to bounce back from the Covid-19 pandemic, he said.
He added that while he wanted to see Wales and elsewhere receive their fair share it should not come at London's expense.
"There is an increasing anti-London and the south-east sentiment," Wes Streeting said. "Often it is characterised as an anti-London sentiment, but I think Members from across the south-east would recognise this too.
"If we are going to level up in this country, and I absolutely believe that we must and should, that means levelling up, not doing down, the beating heart of the UK economy, which is London and the south-east.
"If our economy is going to bounce back, it relies on the economic strength of London and the south-east.
"Of course we want to see prosperity shared, of course we want to see opportunity enjoyed right across the country, and of course we need to make sure that communities across the rest of the south, the midlands, the north and, indeed, Scotland and Wales also receive their fair share of support and investment and are equipped to grow their economies in order to make a greater net contribution to UK plc overall.
"If levelling up for others means levelling down for London and the south-east, however, that would be an extraordinary act of self-harm to the UK's economy on the part of the UK Government. It would be a terrible mistake."

'Rigged'
Speaking at the same debate into the Outer London Congestion Charge, Conservative MP Matthew Offord, said that devolution had "failed" across the UK, including in Wales.
"It is welcome because many of the issues surrounding the Greater London Authority and, indeed, the Mayor of London are devolved issues," he said.
"We are often told on the Floor of the House of Commons that we cannot discuss them because they are devolved and that the London Assembly is the place to scrutinise and hold the Mayor accountable.
"We have seen in places such as Scotland, a one-party state, in Wales, where failure is abject, and now in London that devolution has simply failed. This is another example of that failure.
"First, the whole system of the GLA is set up so that it is rigged, so that the Labour party has an in-built majority, and secondly, the budget can never go through on a simple vote.
"The Mayor always gets their own way. It is good that we have the opportunity to raise such issues this afternoon."