News
'It's not freedom day in Wales' says manager in plea to stop customers 'screaming' at staff
//= do_shortcode('[in-content-square]')?>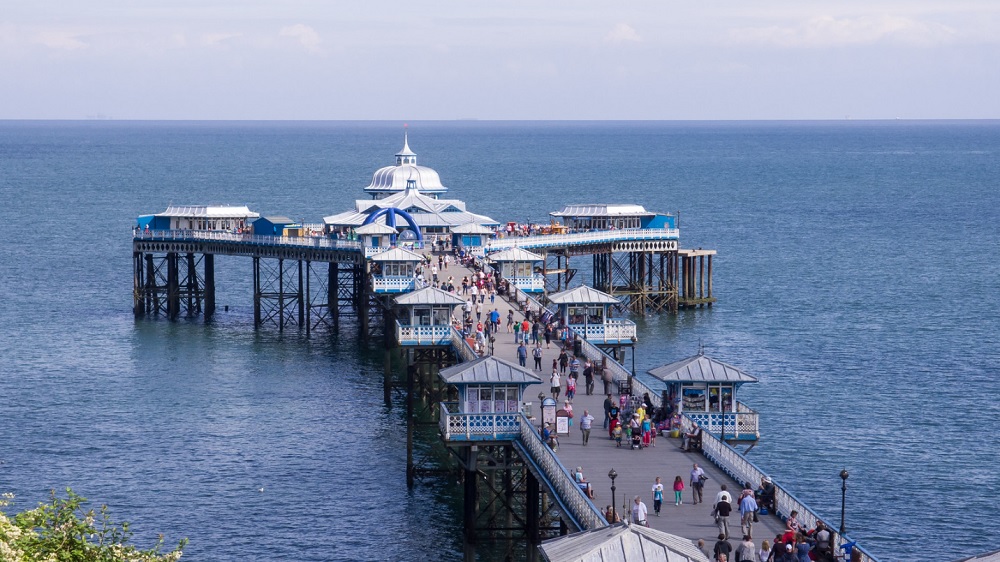 The manager of a popular tourist attraction has posted a message to remind customers that it's not "freedom day" in Wales as he reported that some had been screaming and shouting at staff.
The manager of Llandudno Pier posted a message on Facebook saying that he was "saddened and shocked" by how some of his staff had been treated.
England has lifted most restrictions today. But masks and social distancing will remain in Wales until at least the 7th of August, which meant that some attractions had limited capacity.
"Just a reminder everyone," the manager of Llandudno Pier posted. "It may be 'Freedom Day' in England on Monday… but Wales is still under restrictions.
"It has saddened and shocked me the way my Team have been treated by some of our customers this weekend. Our Bar is open, Beer Garden only and Table Service only.
"We can seat 250+ people! Therefore 'table service' means at busy times you will have to wait and be patient….
"One 'so-called lady' screamed today 'you should hire more Staff'. Unfortunately, we are unable to hire more Staff, as no one wants to work in our industry anymore…
"Word of advice! Don't "scream and shout" at my team… ask for the Manager! I will be happy to discuss things with you … and you won't 'intimidate' me, trust me…"

'Rude'
The post has been liked and shared hundreds of times with most reacting positively to the plea for patience.
"So sad to hear of this behaviour," Kathryn Sharratt said. "The staff are all amazing and they do not deserve the likes of these idIots, through their ignorance and lack of education and manners abuse people.
"99% of population will abide by the scientific guidance tomorrow as that makes sense and safeguards everyone. I hope your staff are treated better over the next few weeks."
Sandra Barrie Brownsword added: "Well said. People are so rude. Personally, I think table service is great but it's very demanding on your staff and hospitality has, suffered all-round unfortunately. I for one appreciate the difficulties."
Patricia Ann Csendes added: "There was a poster I shared on Facebook the other day. It reads 'please be patient with our staff, even our toilet can only serve one arsehole at a time'. I think this needs putting up on a great big poster in that beer garden."