News
Johnson doesn't like devolution because it gives rival party politicians a platform 'to kick him in the teeth'
//= do_shortcode('[in-content-square]')?>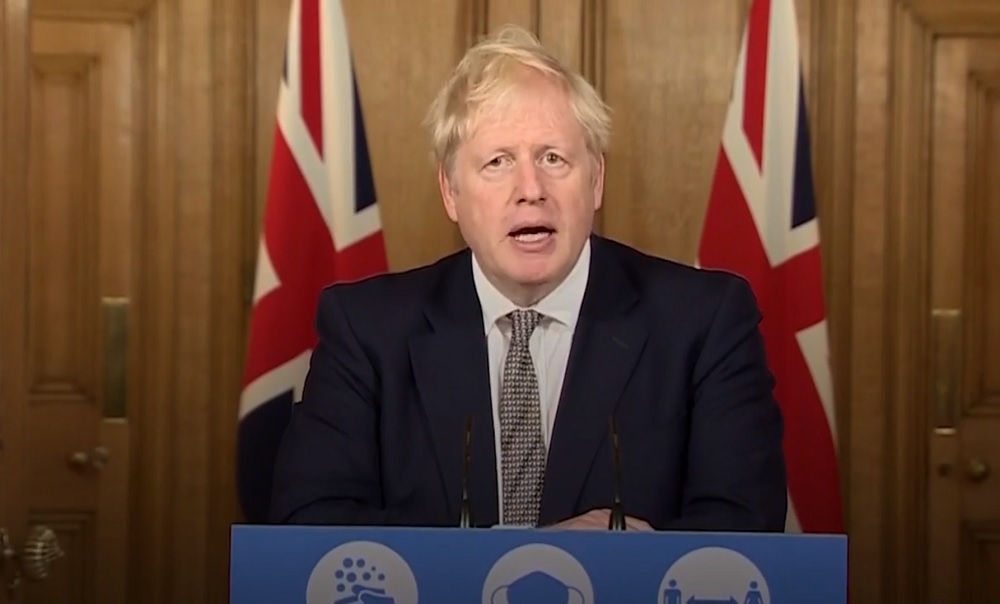 Boris Johnson doesn't like devolution because it gives politicians from rival parties a platform to "kick him in the teeth", the chief executive of a leading think tank has said.
Andrew Carter of Centre for Cities, said that the "oppositional approach" taken by devolved leaders during the Covid-19 pandemic may backfire as the UK Government will be less amenable to devolution after the Covid-19 pandemic is over.
"Over time it has become more problematic when it comes to going back to the government to ask for more things," Andrew Carter told the Guardian.
"This government in particular does not relish challenge … it is also less keen on devolution [than the Cameron/Osborne government], and part of the reason for them going cold is they see now these oppositional mayors with big mandates and big platforms and they think: why bother?
"They extend that to Scotland and Wales as well. Johnson thinks: why am I giving Sturgeon or Burnham or Drakeford, these oppositional politicians, resources and platforms, and all they're doing is just kicking me in the teeth?"

'Hold them to account'
His comments came as England faces its own regional devolved elections on May 6. The mayoralties of the Liverpool city region, Tees Valley, West Midlands and Cambridge and Peterborough are up for election, and the first elections for the mayor of West Yorkshire will also take place.
Rather than rolling back devolution, Andrew Carter said that the UK Government would be better off devolving more powers and forcing devolved nations and regions, particularly in England, to take responsibility for more powers.
"Our mayors are in a halfway house scenario where they have some powers and some responsibilities but not quite enough," he said.
"I would say you want to give them more direct responsibilities for things – making sure lots of housing gets built, make them really responsible for the transport and skills system – and hold them to account if they don't deliver."