News
Labour MS accuses Conservatives of slipping into 'Trumpian alternative reality' over Covid jab claims
//= do_shortcode('[in-content-square]')?>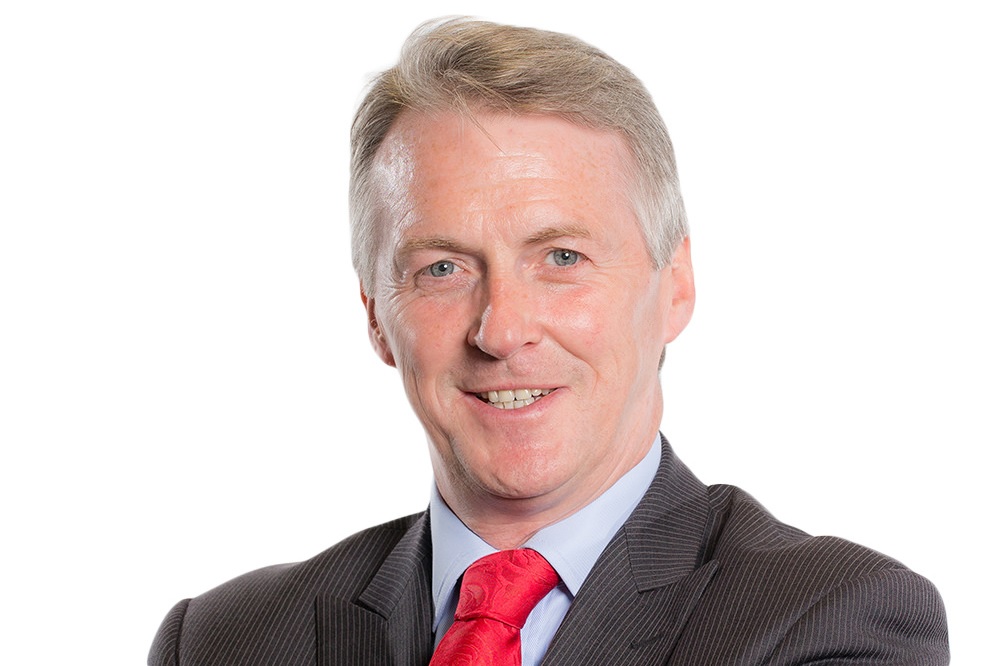 A Labour Senedd member has accused the Welsh Conservatives of slipping into a "Trumpian alternative reality" over claims about the distribution of the Covid-19 vaccine.
Huw Irranca-Davies, the member for Ogmore, said the Tories were "irresponsible" after Suzy Davies MS, the Shadow Minister for Education called for a "clarification" on the rollout of the covid jab for medical students.
According to the Tories, sources have told them that some students would not be vaccinated as their qualified colleagues will be, despite working alongside them with Covid 19-positive patients.
Suzy Davies said that there was confusion among students regarding whether they would get the jab, and that the Wesh Government needed to make it clear to them.
However, the claims were dismissed as "incorrect" by the Welsh Government's Education Secretary Kristy Williams.

'Trumpian' 
Mr Irranca-Davies said: "The Conservative Party in Wales has really slipped over into Trumpian alternative reality.
"It's worrying enough out there, without this irresponsible approach to opposition."
Suzy Davies MS, the Shadow Minister for Education, had said: "At a time when the NHS workforce is under such strain, we all know that students will be stepping up to the plate and deserve adequate protection to do so. However, while their safety is of paramount importance, so too is that of the patients in their care.
"These medical and other students must receive the protection we all hope the vaccine will provide to protect those they are working with and for, so it is critical that they should receive the vaccine.
"All the hard, frontline work that these students will be doing could easily be overturned if they themselves become unvaccinated vectors for transmission of this awful virus."
In response to the claims, Education Minister Kirsty Williams said: "This is incorrect. All healthcare students on placement will be vaccinated alongside other healthcare staff."
Ms Davies replied: "Could you let the unis know please as students telling us they only 'might' get it."