News
Labour could face worst result at Senedd election according to St. David's Day YouGov poll
//= do_shortcode('[in-content-square]')?>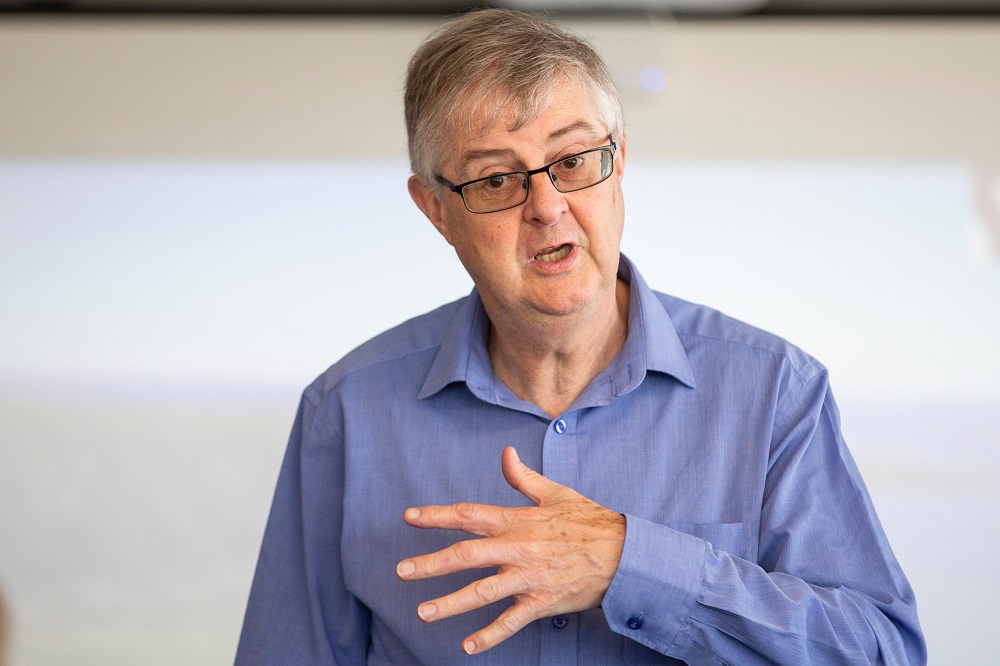 Labour on course to lose five seats according to St. David's Day YouGov poll.
Welsh Labour would lose five seats if a Senedd election was held today, a new YouGov poll commissioned for St. David's Day has suggested.
The poll by YouGov and the Western Mail projects that Labour would be reduced to 24 seats, with Plaid Cymru up three to 14 and the Conservatives up four to 16.
Plaid Cymru would pick up Llanelli and Blaenau Gwent, while the Conservatives would win the Vale of Glamorgan, Vale of Clwyd, Gower and Wrexham.
If it came to pass it would represent Labour's worst-ever showing – beating 2007 when they only won 26 seats.
However the YouGov poll stands in contrast with a BBC /ICM poll published yesterday which had much better news for Labour, putting them on course for 30 seats, Plaid Cymru 15, and the Conservatives 13.
The largest difference between the two polls was that the BBC/ICM poll had Abolish the Assembly on 4% in the regional vote, picking up no seats, while the WalesOnline/YouGov poll puts them on 9%, picking up five.
| | | |
| --- | --- | --- |
| Party | Constituency | Regional |
| Labour | 33% | 29% |
| Conservative | 28% | 25% |
| Plaid Cymru | 22% | 24% |
| Liberal Democrat | 4% | 2% |
| Reform UK | 4% | 3% |
| Green | 4% | 5% |
| Abolish | – | 9% |
| UKIP | – | 2% |
| Communists | – | 1% |
| Propel | – | 1% |
| Other | 5% | – |