News
Labour success in Wales while the party bombs in England 'proof that UK is fast on its way to breaking up'
//= do_shortcode('[in-content-square]')?>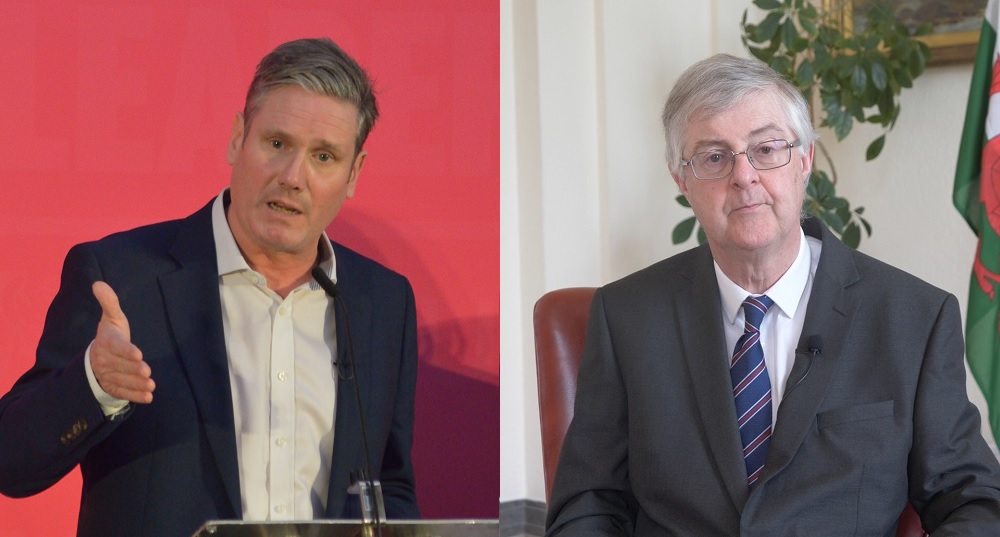 Labour's success in Wales while it struggles in England is further proof that the UK is on its way to breaking up, according to a Scottish political commentator.
George Kerevan pointed to the fact that the success of Welsh Labour was at complete odds with its poor showing in both England and Scotland.
"Labour in England is now in permanent decline," he said, and "reconquering Scotland seems an impossible mountain to climb."
The result in Wales was down to a "healthy Celtic disdain of Boris" as well as "popular appreciation of the steady hand of Mark Drakeford during the pandemic".
"In fact, Wales is the only part of the UK where Labour can take some comfort," he wrote in the Scottish National. "Yet this only adds to proof that the UK is fast on its way to breaking up.
"The Principality has seen a significant surge in support for Welsh independence in the past year. One-third of the electorate are now in favour of quitting the UK."

'Squeezed'
George Kerevan added that Labour were "miles away from government" at Westminster due to falling between two stools in England, unable to please either Leavers or Remainers.
"[A] successful assault on the red wall might require embracing a more anti-EU stance, thus sacrificing ground in the English south.
"Also, if Starmer is seen to dither, the Greens will start to eat into Labour votes in the English south, especially among Remainers. In London, turnout in this election is well down – a bellwether that the electorate are less than excited by Starmer. In contrast, the Greens have made widespread gains across England. If the European pattern holds, the Greens will gradually eat into Labour support. Could Labour be squeezed between the New Tories and the Greens? Sounds unlikely? Not in Germany."
He adds: "The centre ground in England has disappeared and its place is being taken in England by Tory populism, while the youth are heading to the Greens."