News
Language campaigners claim contentious qualification being 'rebranded' rather than scrapped
//= do_shortcode('[in-content-square]')?>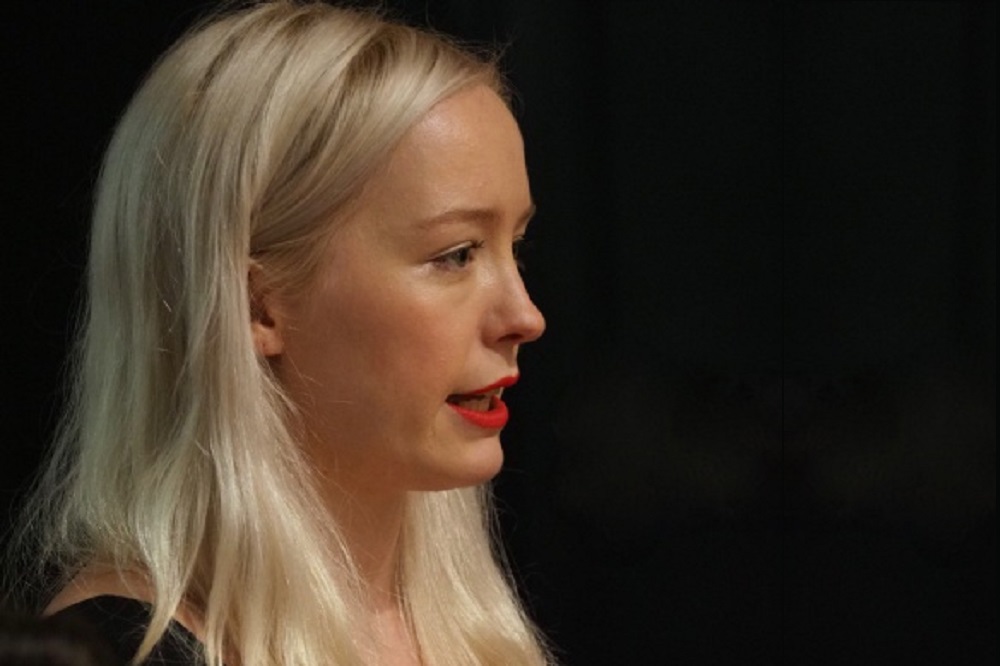 Welsh language campaigners have accused a body of rebranding a contentious qualification that the government had vowed to do away with.
According to the Cymdeithas yr Iaith, Qualifications Wales will retain the GCSE Welsh Second Language under another name rather than fulfil the Welsh Government's commitment to abolish the qualification.
Cymdeithas want to introduce a single continuum of Welsh education for first and second language speakers.
Emyr George, Director of Policy at Qualifications Wales said that they had considered several possible options for removing and replacing the current GCSE Welsh Second Language qualification.
"The qualification will not be called 'Welsh Second Language', to reflect the fact that it will be significantly different from the current qualification," he told Golwg360.
"The qualification is intended to be equal in size to the proposed new combined GCSE qualification in literature and Welsh language.
"This will create an equal platform for all learners in all contexts."

'Inferior'
However the Chair of Cymdeithas yr Iaith, Mabli Siriol said that this amounted to rebranding the course rather than doing away with it.
"Qualifications Wales' position makes no sense: on the one hand, they refuse to even include the option of introducing a single Welsh language qualification for all as part of their consultation, instead insisting that their new plans for Welsh GCSE will be transformative," she said.
"While on the other hand they now admit that their intention, in effect, is to retain and rebrand the inferior Welsh second-language qualification.
"This shows that they intend to continue to deprive 80% of children in Wales of the gift of the Welsh language although they now accept our argument that their plans would mean the continuation of Welsh second language in our schools.
"If we are serious about reaching a million speakers, and ensuring that all pupils achieve their potential and are able speak our national language, we must scrap the Welsh Second Language qualification and establish one real learning pathway – one continuum, one qualification and an equal opportunity for all."