News
Military Museum director reveals they need outside support to pay for new Cardiff Bay building
//= do_shortcode('[in-content-square]')?>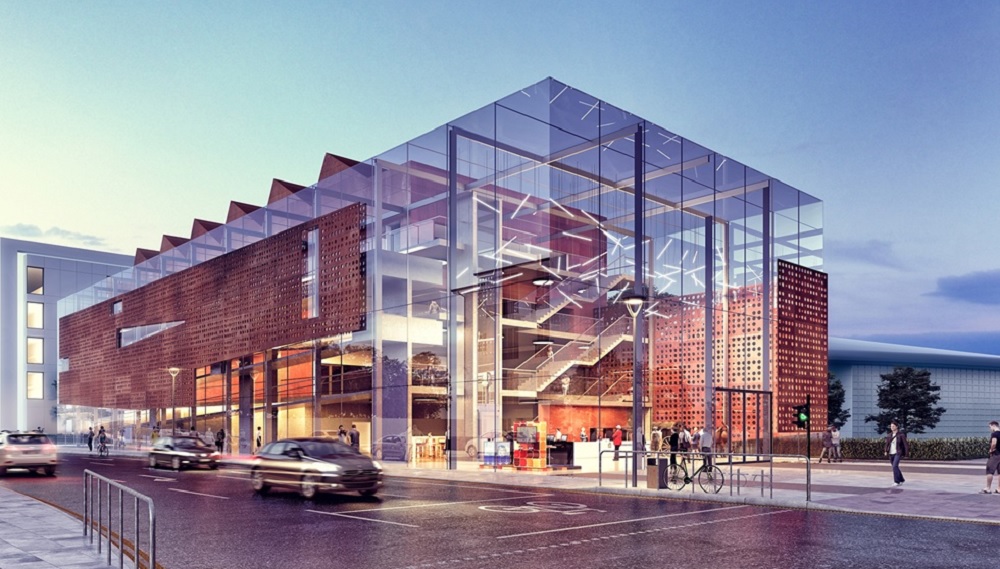 The Museum of Military Medicine does not have the money to pay for a new building in Cardiff Bay without outside support, its director has revealed.
The Museum, currently based at military barracks in Aldershot, received planning permission in December for a new five-storey home on part of the Bay's Britannia Park.
But the realisation of the Museum scheduled to open next year depends on private and charity funding, according to an article by Museum director Jason Semmens in the British Medical Journal.
The article, published this month but written last year, also says Cardiff Council offered the Museum a 250-year lease prior to its proposed new site being granted planning permission.
"The project has received significant levels of support from Cardiff Council, Welsh Government and the Army," wrote Semmens.
"Cardiff Council has offered a 250-year lease on a site on Britannia Quay, a waterfront site on the eastern side of the Bay, and it is anticipated that the Museum's proposed building will receive planning approval by December this year.
"The Welsh Government has expressed a desire to support the development of this, while the Army continues to provide operational support, which is projected to continue out till 2030.
"Currently the Trust is seeking an investor who will fund the building, and that foundations and trusts, such as the National Lottery Heritage Fund and Wellcome Trust, will provide funding for the fit-out.
"Those conversations are underway but will follow a defined timeline for grant applications."

'Ambitious'
Nation.Cymru reported on Monday how Semmens revealed in the same article that Cardiff was the fifth option considered for a relocation of the Museum.
The new comments, from a longer version of the article posted on the website of the Museum of Military Medicine, will add to concerns among residents that the project could become a "white elephant" on the waterfront.
The Museum's business plan is based on receiving 225,000 paying visitors annually from its second year. Those estimates, which would make it the sixth most visited paid attraction in Wales, have been described as "wild" by former National Museum of Wales curator Sara Huws.
A Museum of Military Medicine representative admitted privately that assumptions in its business plan "will not hold up" in light of the pandemic.
But the Museum was making a substantial financial loss even before Covid-19 struck. Its latest accounts show it recorded a £326,640 loss between March 2019 and March 2020, following a £163,257 loss in the previous year.
Cardiff Council leader Huw Thomas has said: "Whether the MMM goes ahead ultimately will depend on their ability to secure funding for it."
The Museum of Military Medicine's website says of the BMJ article: "The museum plans to transition from a supported regimental collection to a sustainable cultural enterprise by developing a range of revenue streams and opportunities for engagement.
"Cardiff Council's ambitious and innovative plans for the Bay area complement our own vision for transformation."