News
News in brief: Shortlisted consortiums open talks over new £180 million cancer centre
//= do_shortcode('[in-content-square]')?>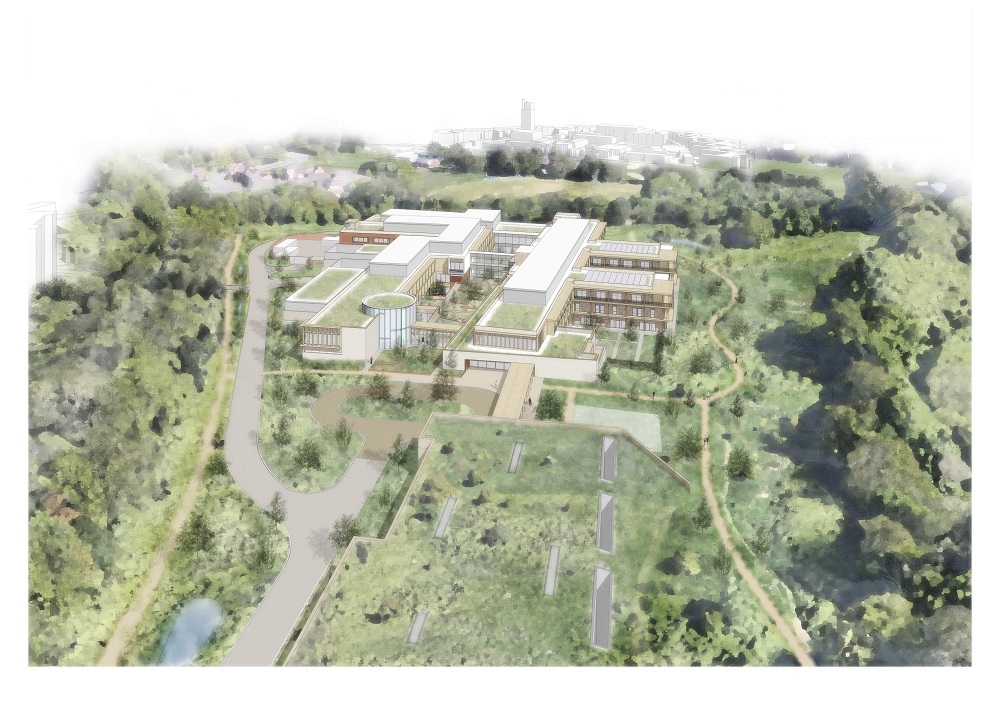 Velindre University NHS Trust has opened talks with two consortiums that have been shortlisted to deliver the new cancer centre in Cardiff, which will provide cancer services to patients across south-east Wales.
The trust is planning to build the new £180 million hospital on land near its current site in Whitchurch, known locally as the Northern Meadows, following Welsh Government approval for the business case for the centre in March, and is due to open before the end of 2025.
The discussions with the Future Health and Acorn consortiums will shape the final designs and proposals from each consortium and according to agreed criteria, the winning candidate will then go on to deliver the new Velindre Cancer Centre.

Milestone
David Powell, project director for the new centre, told Insider Media: "This is a significant milestone for the project. We are delighted to be able to begin the competitive dialogue process for the new Velindre Cancer Centre with two strong consortia and look forward to incorporating all the feedback from our staff, patients and community into the next stage."
Steve Ham, chief executive of the trust, added: "The new cancer centre project is ambitious in its aim to build a facility that sits respectfully in its setting and improves the landscape and its biodiversity by working with experts throughout the process to ensure we stay on track.
"I look forward to seeing what the consortia have to present over the coming months and continuing to develop our plans in partnership with patients, our staff, volunteers and the local Whitchurch community."
The new cancer centre forms part of a wider upgrade to services across south-east Wales, which also includes a new radiotherapy centre in Abergavenny. The new hospital is needed as the current one, also in Whitchurch, is 66 years old and too small for today's needs.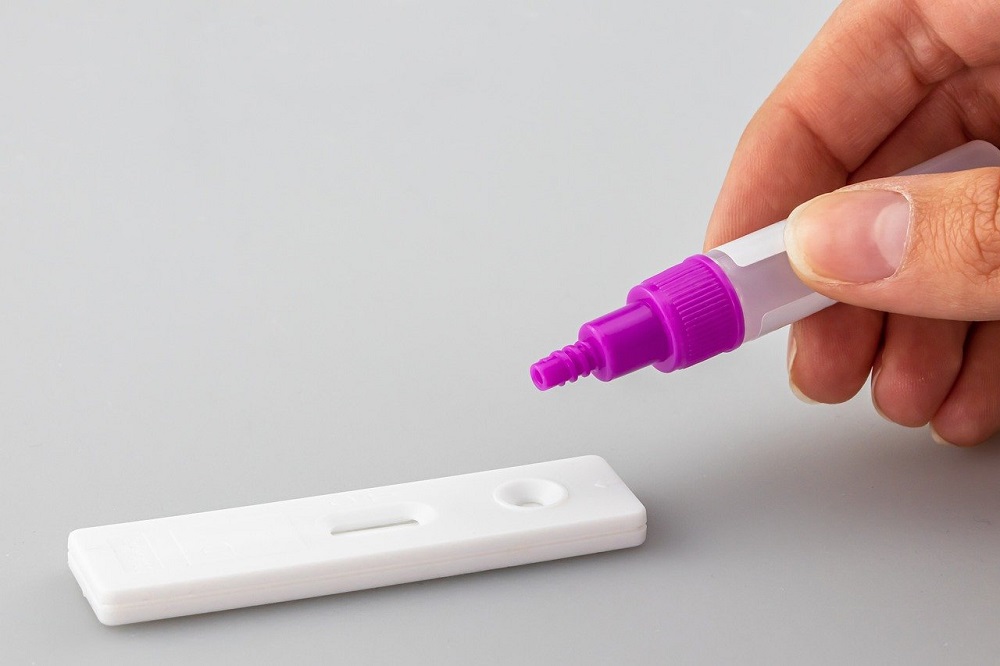 Covid case rate hits December's levels
The weekly Covid case rate in Wales is over 500 per 100,000 people for the first time since December, according to the latest figures released by Public Health Wales.
Nine further deaths due to Covid have also been confirmed in today's update, along with 2,297 new cases of the virus.
Three of the newly recorded deaths were in the Cwm Taf Morgannwg health board area and Aneurin Bevan, Betsi Cadwaladr and Cardiff and Vale each recorded two deaths. The total number of death due to Covid in Wales since March last year has risen to 5,721.
Over the seven days up to 4 September, 15,820 people have tested positive for the virus, raising the case rate to 501.8, the highest since 20 December last year.
Merthyr continues to have the wort case rate in Wales at 804, up from 782.4 yesterday and currently has 13th highest rate in the UK.
PHW has also confirmed there have been 2,244 confirmed sequenced Delta variant tests, taking the total number recorded to 21,285.
Betsi Cadwaladr health board has reported 7,228 cases of the variant that was first detected in India, 34% of all verified cases in Wales.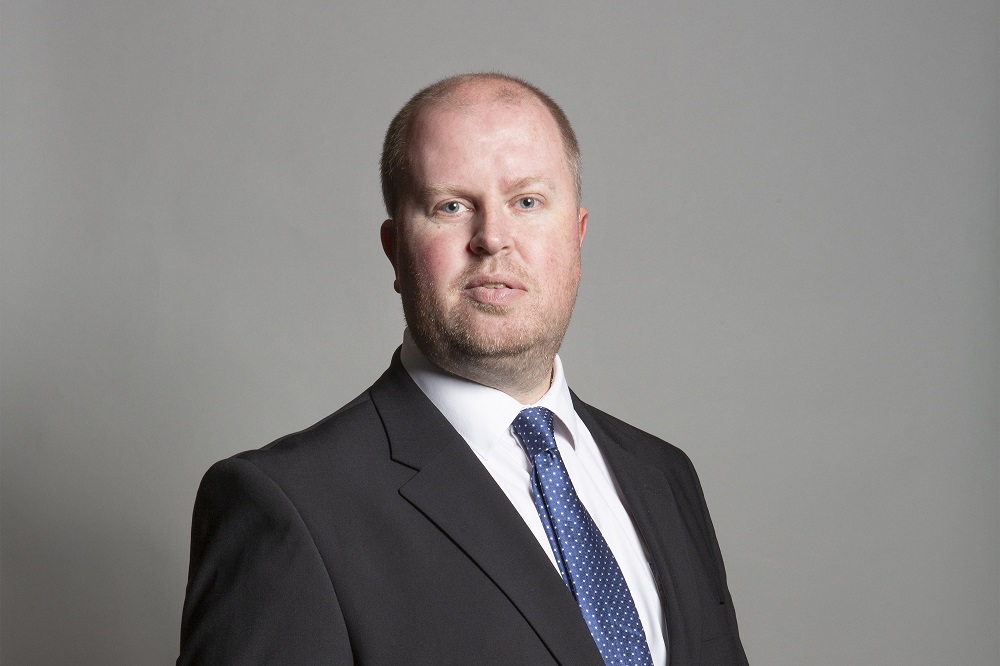 Disgraced Delyn MP suspended from Conservative Party
The Conservative Party has confirmed Delyn MP Rob Roberts has been suspended from the party for 12 weeks following his suspension from Parliament for sexually harassing a member of his staff.
Roberts was banned from the Commons for six weeks as a result of a disciplinary hearing into his conduct but has refused to resign for his actions.
The suspension will end on 1 November, but the Conservative whip will remain suspended, meaning Mr Roberts will continue to sit as an independent MP.
Tory party figures had asked Mr Roberts to stay away from the Commons following the end of his six-week suspension in July and he was booed by MPs when he addressed Boris Johnson from the Conservative benches during Prime Ministers Questions on Wednesday.
A Conservative Party spokesperson told the BBC: "The Conservative Party expects its members to behave in a manner fit for public life and Rob Roberts behaviour fell below the standards expected of him."
 If an MP is suspended for 10 sitting days or more by Parliament's Standards Committee a recall petition is automatically triggered, which can lead to a by-election if it gains enough signatures.
However, sanctions imposed by the Independent Expert Panel, who judge more serious sexual harassment and bullying cases against MPs and imposed the ban on Mr Roberts, don't automatically trigger a recall.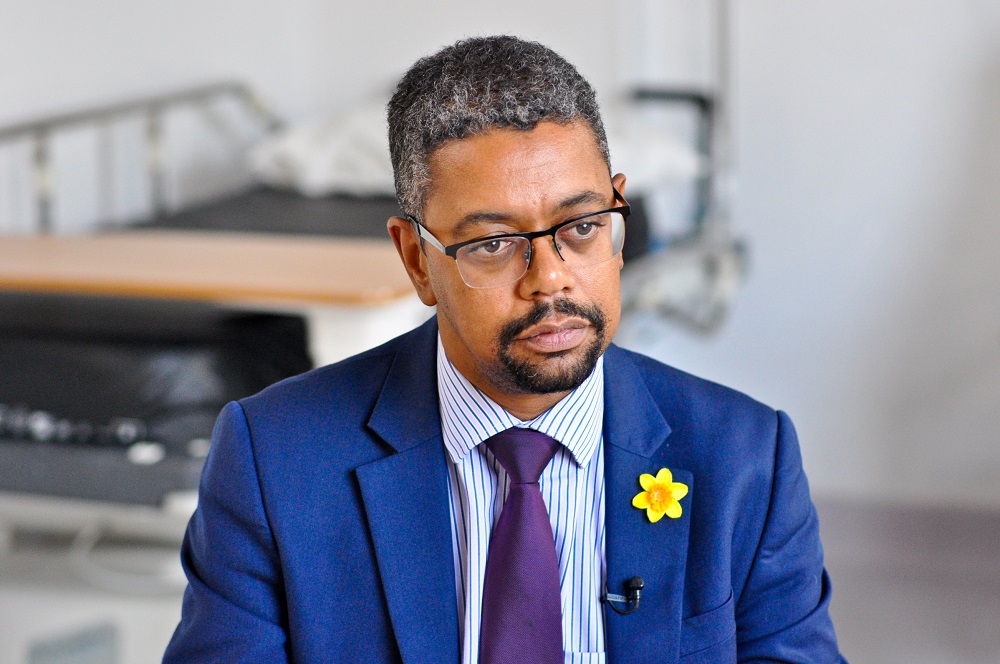 New fund launched to boost innovation in low carbon vehicle technology
A new £1.8 million fund has been launched to encourage Welsh innovation in low carbon vehicle technology
The fund is a collaboration between the Welsh Government and Ford and aims to encourage businesses to move beyond manufacturing internal combustion engines to producing low carbon vehicle technologies.
The Ford Low Carbon Vehicle Transition Fund, administered by the Welsh Government as part of Ford's legacy in Wales, will address strategic industrial technical challenges associated with low carbon vehicles.
There will be a clear focus on commercialisation and exploitation of new products, processes or services and growing capacity in low carbon technologies.
The new fund will open for applications on 20 September 2021 and is available to projects concerned with:
Electrical Energy Storage
Electric Machines
Power Electronics
Fuel Cell
Lightweight Vehicle and Powertrain Structure
"Innovation is absolutely key to the Welsh Government's low carbon delivery plan and in our response to the climate emergency. So the launch of this new fund by Ford and the Welsh Government is a fantastic opportunity for companies across the country to be at the forefront of creating new, innovative low carbon vehicle technologies," Economy Minister, Vaughan Gething said.
"Businesses in the sector are encouraged to start thinking now about the technical improvements they could make, and how they use the funding to benefit the Welsh economy. It will help them work-up strong applications within the timescales and start a conversation on considering how they might pledge to become a net-zero organisation."
Further details of the fund are available here.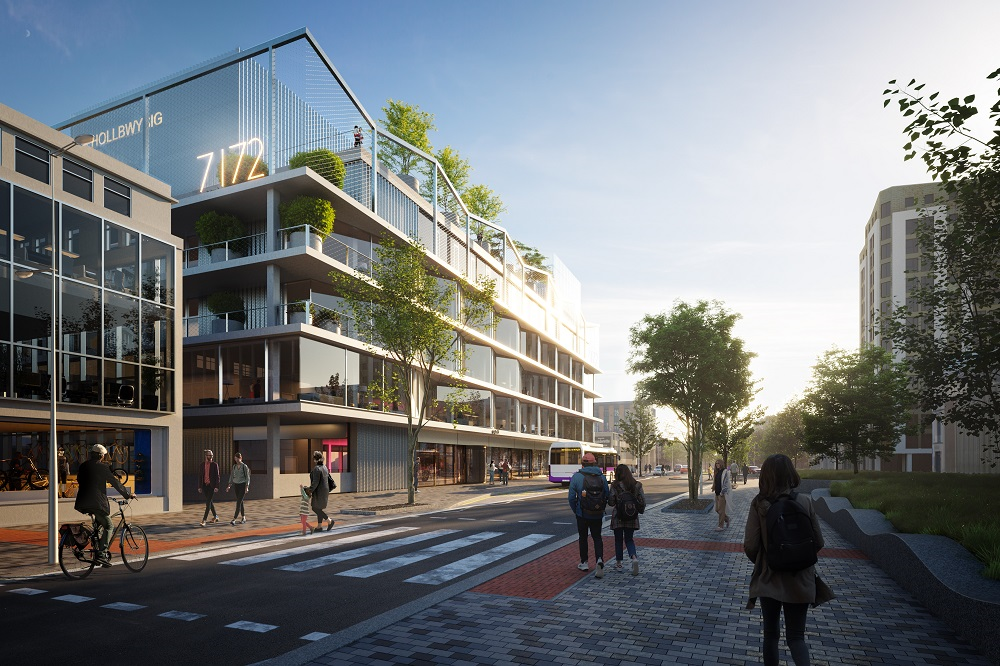 Report highlights concern over Swansea city centre
Richard Youle, local democracy reporter
Swansea needs to keep as much retail as it can in the city centre – and it could do with a spring clean – a report has said.
Consultants commissioned by the council have analysed the retail and leisure offer and overall look of the city and come up with various options to improve it.
They said the authority has been at the centre of several projects to improve Swansea's post-war retail core, with private investors starting to buy in to the regeneration.
But the loss of the anchor Debenhams store, and other high street retailers, was a concern – particularly for the Quadrant Shopping Centre.
The report's authors considered the conversion of the vacant Debenhams store into flats or cultural uses, but said it should remain as retail. It is understood that the council is working behind the scenes to bring this about.
The report said Primark, on St Mary's Square, could be upgraded, with some other potential improvements, and that the council should work with Next, on Oxford Street, to expand its footprint with upper floors potentially flats or offices.
It recommended that Swansea Market's Oxford Street and Union Street entrances should be significantly increased, and that a new street food market should be introduced linking the popular indoor venue with the Quadrant Shopping Centre.
Space for pop-up shops during festivals should be considered, added the report, plus an upgrade of the lanes linking Wind Street to the city centre.
A new public area at the junction between Oxford Street and Portland Place, including play facilities and seating, was also suggested.
Public art
Public art or eye-catching signs, said the report, should also be considered for key gateways, such as the High Street train station.
The report by consultants BDP and Rivington Hark also said a spring clean would be a quick win.
Swansea, it said, still suffered from a poor perception of the city centre and needed to create better first impressions for visitors. A sense of pride and ownership needed to be instilled.
Additional apartments and high quality offices were also required, and more of a "grown-up" food and drink offer.
If the report is approved by cabinet on September 16, work will take place to explore each proposal and potential funding sources. Consultation would also be held with residents and businesses.
Council leader Rob Stewart said the rise of internet shopping and decline of high street retailers meant cities needed to change.
"They need to become destinations of choice for people to live, work and enjoy, as well as shop," he said. "This change has been accelerated by the (Covid) pandemic, which triggered the failure of a number of key national retailers in city centres across the UK."
The Labour administration has borrowed large sums of money to fund the £135 million Copr Bay project, whose centrepiece is the new indoor arena. Rivington Hark is an adviser for phase two of Copr Bay.
The Kingsway has also been revamped, Wind Street is being becoming a more family-friendly venue, and there are plans to upgrade Castle Square.
A new office block is in the pipeline for the old Oceana nightclub site, the Palace Theatre and the Albert Hall are being given a new lease of life, and a preferred partner has been selected to redevelop seven other sites in and around the city centre, including the Civic Centre.
Cllr Stewart said he was confident that decent office space would attract occupiers, despite the rise of home-working since the coronavirus crisis.
The Swansea Labour leader said "agile" working was more likely in the future, with employees doing three days in an office and two at home for example.
He said he didn't want to "do a Beeching" with office space, referring to the cuts in the railway network in the 1960s.
Cllr Stewart also envisaged more independent shops in the coming years.
Unique setting
The consultants' report acknowledged the council's various schemes – and Swansea's enviable location.
"One very important aspect to be considered in the study is Swansea's unique setting," it said. "The city centre is set against a backdrop of three hills, Townhill and Mayhill to the north and Kilvey Hill to the east.
"It also has a stunning water front to the east and south formed by the river, docks, marina and of course the beach. This environmental capital is a vital asset and gives the city quite a very powerful and distinct setting."
But the authors added: "The reality is there is now a rapid contraction of the retail offer in the city. This is happening faster than the speed with which the interventions are coming out of the ground."