News
'Over-tourism' warning as 6,000 jobs could be created on back of slate quarries' UNESCO designation
//= do_shortcode('[in-content-square]')?>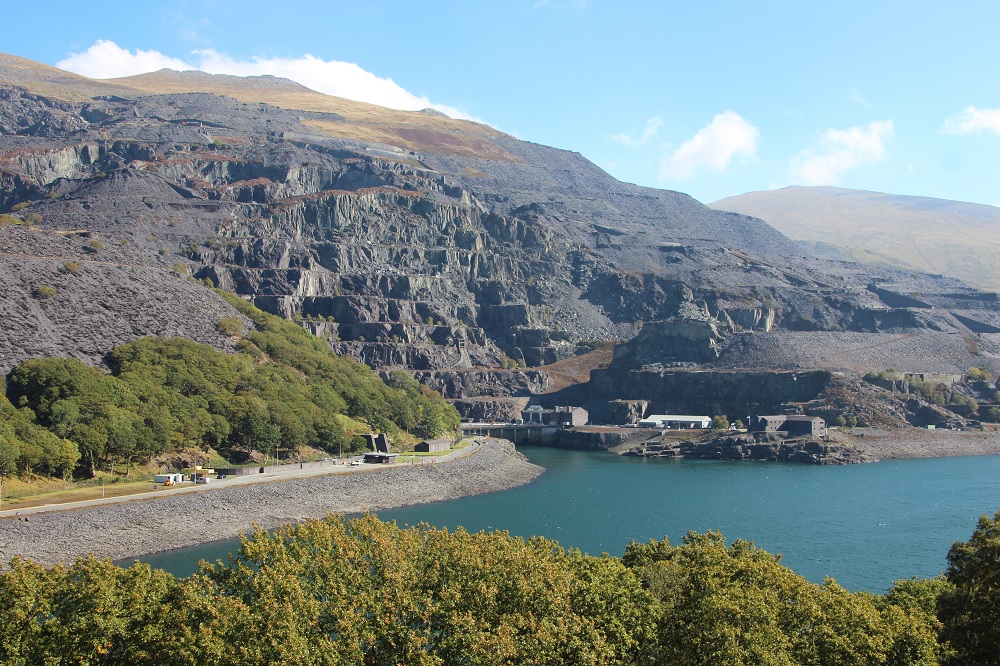 Language campaigners have warned of the dangers of "over-tourism" as it has been revealed that 6,000 jobs could be created on the back of the north-west' slate quarries' UNESCO World Heritage Site designation.
The slate landscape area was awarded the coveted World Heritage status by UNESCO in July, and one of those behind the bid has said that it could create 6,000 jobs in the next decade.
Writing in the current issue of the Ffestiniog Railway magazine, heritage consultant Dr David Gwyn said an economic impact assessment from Reebank Consulting showed the UNESCO status would create 6,000 jobs in the area during the next decade.
During the winter Gwynedd Council will lead several consultations asking the people and businesses of Gwynedd about their future priorities for the area.
But language campaign group Cylch yr Iaith have warned that that increase could come alongside an "exceptional increase in visitor numbers" which would place a greater strain on communities surrounding the slate landscape.
"Unsustainable tourism is damaging tourism – it threatens the natural environment and the way of life of local communities including their language and culture," Howard Huws from Cylch yr Iaith said.
"The park's local population suffers from being excluded from the housing market due to the alarming increase of second and short-term holiday homes.
"If the Park Authority believes that the infrastructure is unsustainable rather than that the park is suffering from over-tourism, the park's problems will only get worse.
"More car parks and visitor transport vehicles, more new destinations, the construction of more visitor information centers, more road, lane and path conversions, and more accommodation provisions, will only increase the pressure on the park, rather than lighten the load.
"There must be a limit to the numbers of visitors that can be accommodated in relatively small geographical areas. So many popular destination areas within the Park have already reached the point of overcrowding, and other areas are experiencing increasing pressure."

'Sustainable'
Cllr Gareth Thomas, Gwynedd Council Cabinet Member for Economy and Community, had previously defended the UNESCO heritage status plans against accusations that it would lead to over-tourism.
He said that they would be asking communities associated with the World Heritage designation what their priorities were over the next few years.
"We will also confirm arrangements to adopt a Sustainable Tourism Plan for Gwynedd based on the UNESCO World Heritage and Sustainable Tourism Principles," he said.
"The draft vision focuses on putting the people of Gwynedd at the heart of our future visitor economy plan with particular emphasis on our language, culture and heritage, a sustainable environment and ensuring the maximum benefits to Gwynedd's communities and businesses.
"Gwynedd Council would like to thank everyone for their messages of support following the designation and look forward to working together to ensure the best benefits for Gwynedd's communities and businesses in the future as we celebrate our outstanding slate landscape, our language, culture and heritage."