News
Plaid push Labour to demand more powers for Wales from Westminster
//= do_shortcode('[in-content-square]')?>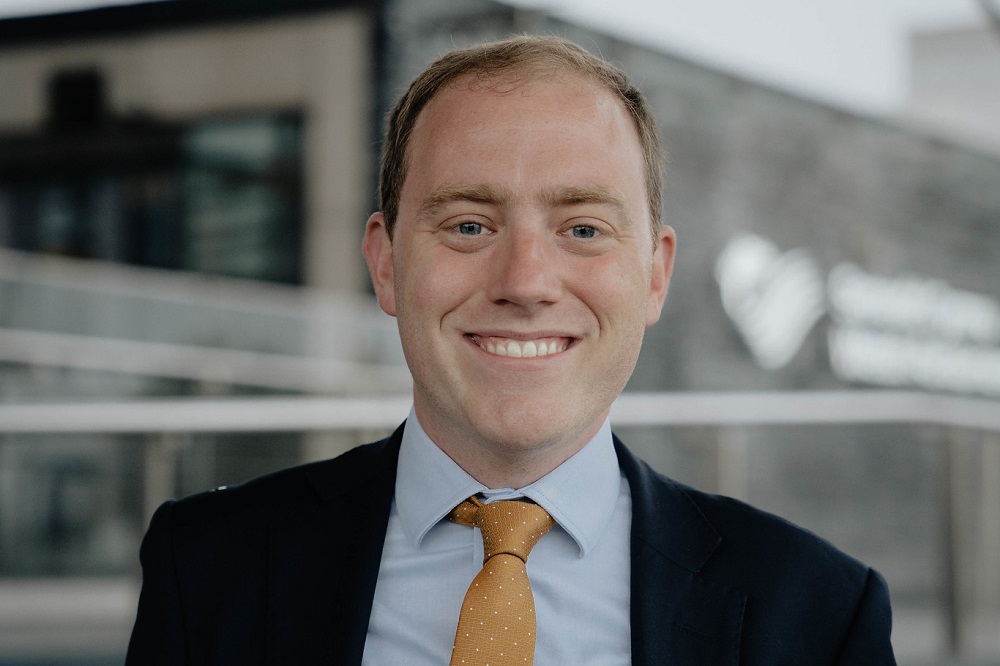 Plaid Cymru have challenged the Labour Government to demand more powers for Wales following what they describe as a series of attempts by the Westminster Government to undermine devolution.
Plaid Cymru's spokesperson for the constitution, Rhys ab Owen MS, argued that the Westminster Government was using the post Brexit settlement as a tool to reimpose London control over the devolved nations of the UK and warned Welsh Labour that the time for complacency was "over".
In a debate in the Senedd today, Plaid Cymru will call on the Welsh Government to initiate the process outlined in the Government of Wales Act 2006 to give powers to the Senedd over matters currently reserved to Westminster.
These include policing and justice, rail, welfare, broadcasting, energy projects, the Crown Estate, the Gender Recognition Act 2004 and the power for the Senedd to call a binding referendum on Wales's constitutional future.
Rhys ab Owen argued that following the Senedd elections in May, there was now a "mandate for the devolution of significant further powers from Westminster to Wales" and said that Wales needed to "stand as one as a nation to oppose the power grab coming from the Westminster Government" and to demand the powers due.

'Complacency'
Rhys ab Owen added that ensuring the Welsh Government has all the levers it needs at its disposal would be more important than ever before.
Recovery from the pandemic was an opportunity for Wales to look to rebuild a greener, fairer, and more prosperous nation, he said.
"Last month, the people of Wales voted by a margin of more than 2:1 for parties that stood on a platform of greater powers for the Senedd.
"Those people would agree that the Senedd must have the right levers to improve the lives of our citizens and to rebuild as a greener, fairer and more prosperous Wales after the COVID-19 pandemic.
"But make no mistake – Westminster is coming for Wales.
"From bypassing us on replacement to EU funds, Transport for Wales rebranded as 'Great British Railways', and a trade deal that could cause irreparable damage to the entire future of agriculture in Wales, there is no doubt that Boris Johnson's government is using the post Brexit settlement as a tool to reimpose London control over the devolved nations of the UK by grabbing powers and chipping away at our devolution settlement.
"The time for complacency is over. We need to stand as one as a nation to oppose the power grab coming from the Westminster Government and demand the powers that we are due."