News
'Regrettable' that there has never been a Conservative Llywydd at Senedd says chair
//= do_shortcode('[in-content-square]')?>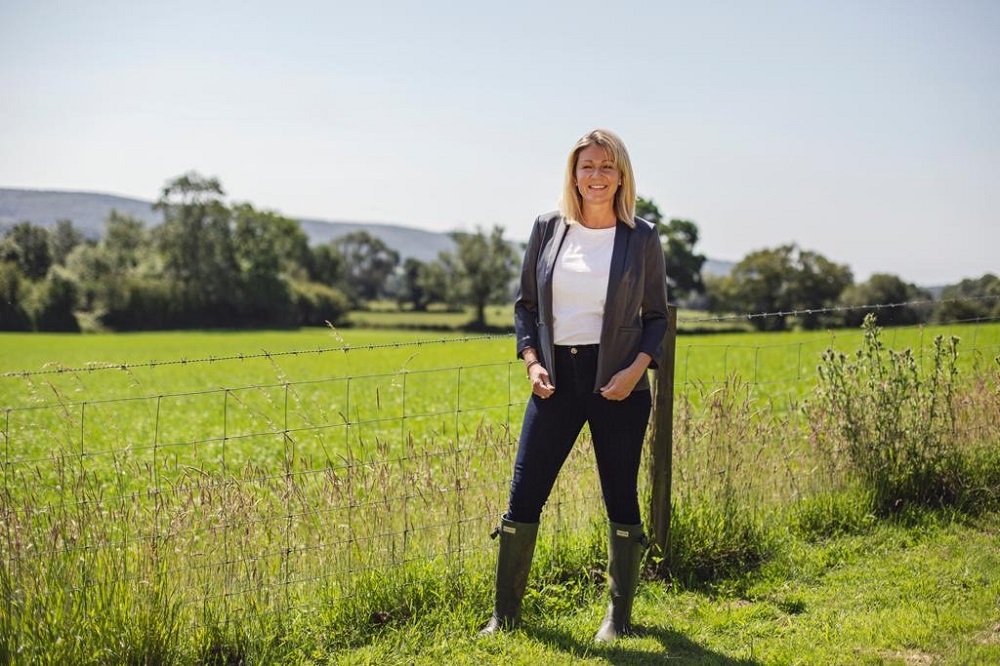 The fact that not a single Conservative presiding officer has been elected in 22 years of devolution is "regrettable" and a sign of a "Labour-Plaid partnership" in Cardiff Bay.
Conservative Laura Anne Jones made the comments in the wake of the re-election of Plaid Cymru's Elin Jones to the Llywydd post yesterday.
Elin Jones beat the Conservative MS Russell George in a socially distanced secret ballot at a meeting of the Senedd – the first since last week's election.
Ellin Jones, who is the Plaid Cymru Senedd member for Ceredigion, got 35 votes, while her opponent received 25.
It means that while the Conservatives have previously held the Deputy Llwydd role, a Conservative MS has never been elected Llywydd.
Chair of the Welsh Conservative Group in the Senedd, Laura Anne Jones, congratulated Elin Jones but said she was disappointed not to see a Conservative take the role.
"I would like to extend my sincere congratulations to Elin Jones MS on her reappointment as Presiding Officer, and to David Rees MS on his appointment as Deputy Presiding Officer," Laura Anne Jones said.
"Over the past five years, Elin has played an important role overseeing the transformation of this place from an Assembly to a Parliament, whilst David has distinguished himself in the chamber and will do so in his new role.
"However, it is regrettable that in the 22 years of the Senedd, a Welsh Conservative has never held the prestigious post of Presiding Officer, and as the Welsh Parliament's official opposition and largest political group outside of government, we are disappointed to see our nomination fall.
"We believe a Conservative appointee would have been a sensible way to build consensus across the political divide in the Senedd – rather than the usual Labour-Plaid partnership in Cardiff Bay – which will be important as Wales recovers after the incredible challenges of the past year.
"But with normality now returning across Welsh society, it's vital the Senedd leads the way with the Presiding Officer exploring all avenues to see us return safely as a fully-functioning, in-person parliament as soon as is practically possible."

'Llongyfarchiadau'
The Llywydd, or the Presiding Officer in English, performs a similar tole to the Speaker of the House of Commons.
They maintain order in meetings and protect the rights of Members. However, they also head the Senedd Commission, which has responsibility for the provision of property, staff and services required to enable the Senedd to function.
There is also a Deputy Presiding Officer, a role taken yesterday by Labour's David Rees.
The MS for Aberavon, defeated Hefin David, the MS for Caerphilly, by 35 votes to 24.
"Honoured and delighted to be elected as Deputy Presiding Officer of the Senedd," David Rees said. "Thank you to all members who have put their faith in me to maintain our standing orders and the running of the Senedd."
"Llongyfarchiadau David Rees, Diprwy Llywydd," Hefin David said. "I'm looking forward to supporting my good friend as Deputy Presiding Officer in the Sixth Senedd."