News
Relations 'deteriorating' between Welsh and UK Government because of 'aggressive intrusions'
//= do_shortcode('[in-content-square]')?>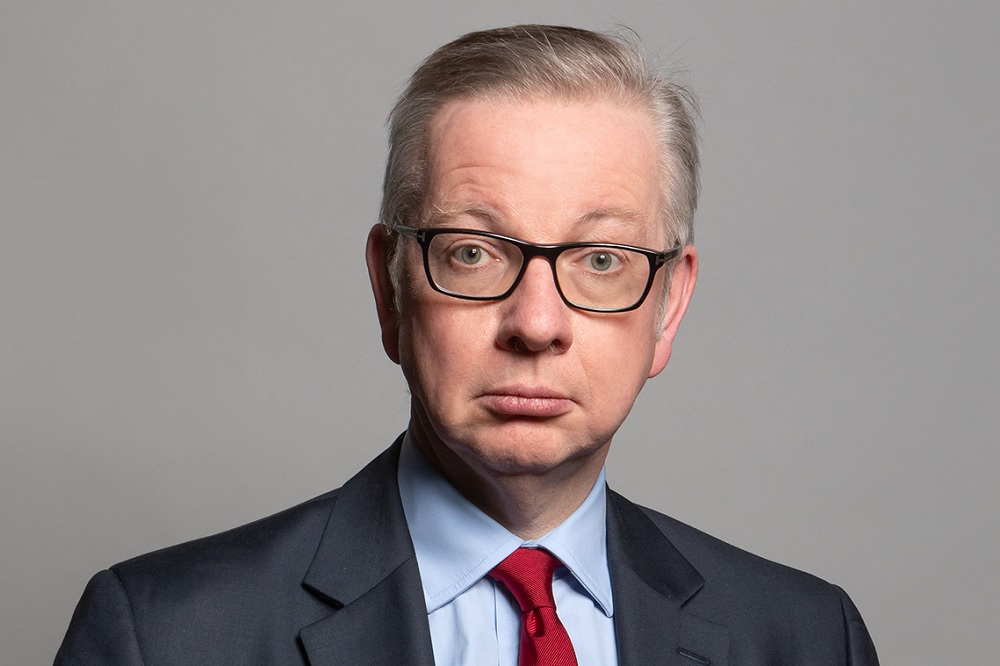 The relationship between the Welsh and UK Government is "deteriorating" because of "aggressive intrusions" into matters over which Wales has autonomy, according to a minister.
Wales' Counsel General Jeremy Miles was responding to the publication of the Dunlop Review which recommends the creation of a UK Intergovernmental Council to improve communication between the nations.
"There is a broad consensus, with which the Review agrees, that the UK's intergovernmental relations machinery is not fit for purpose," the Dunlop report says.
In his own response to the report, Cabinet member Michael Gove said that the UK Government "strongly agrees" about the need to improve intergovernmental relations and "encourage greater collaboration" which will "protect the integrity of the Union".
Jeremy Miles however expressed frustration that the UK Government had only shared the Dunlop report with them at the time of publication despite having it to hand since November 2019.
The UK Government's "actions will need to live up to the words on the page. This is a test that they are currently failing," he said.
He added that it was "disappointing that after three years of discussion, we still have no overall agreement, while the tone of inter-governmental relations has deteriorated due largely to a series of aggressive intrusions by the UK Government into areas of devolved competence".
"Recent announcements by the UK Government have suggested a determination to undermine and marginalise the role of both the devolved Governments and legislatures and to put in place UK Government structures designed directly to challenge, duplicate and compete with those of the Welsh Government in areas of devolved competence," he said.
"These developments jar with the UK Government's professed anxiousness to improve the operation of intergovernmental relations and to secure the future of the Union.
"We need to reset the relationship based on the Welsh Government's vision of a reformed and strengthened United Kingdom, in which all the governments work together for mutual benefit and treat each other with respect."

'Benefits'
The Dunlop report also suggests creating a senior Cabinet position with specific responsibility for the constitutional integrity and operation of the United Kingdom, with a status equivalent to one of the Great Offices of State (the Chancellor, Foreign Secretary, or Home Secretary).
It also calls for a staff interchange program between the civil services in Wales, Scotland, England and Northern Ireland.
"In order for the UK, Scottish and Welsh Governments to best realise the benefits of being one Civil Service, the UK Government should look to work with the Scottish and Welsh Governments to take steps to encourage more staff interchange between administrations," the report says.
The report also recommends that any UK Government spending be clearly marked with their branding.
"Although branding is a sensitive area, and overly nationalistic branding would be insensitive in some contexts, it is nevertheless important that the UK Government is visible in what it does and what it funds," it says.
"The UK Government's activities in Scotland, Wales and Northern Ireland should be clearly marked with UK Government branding. The role of the UK Government should be properly acknowledged."