News
Royle Family star among former north Wales construction workers to overturn 'Shrewsbury pickets' convictions
//= do_shortcode('[in-content-square]')?>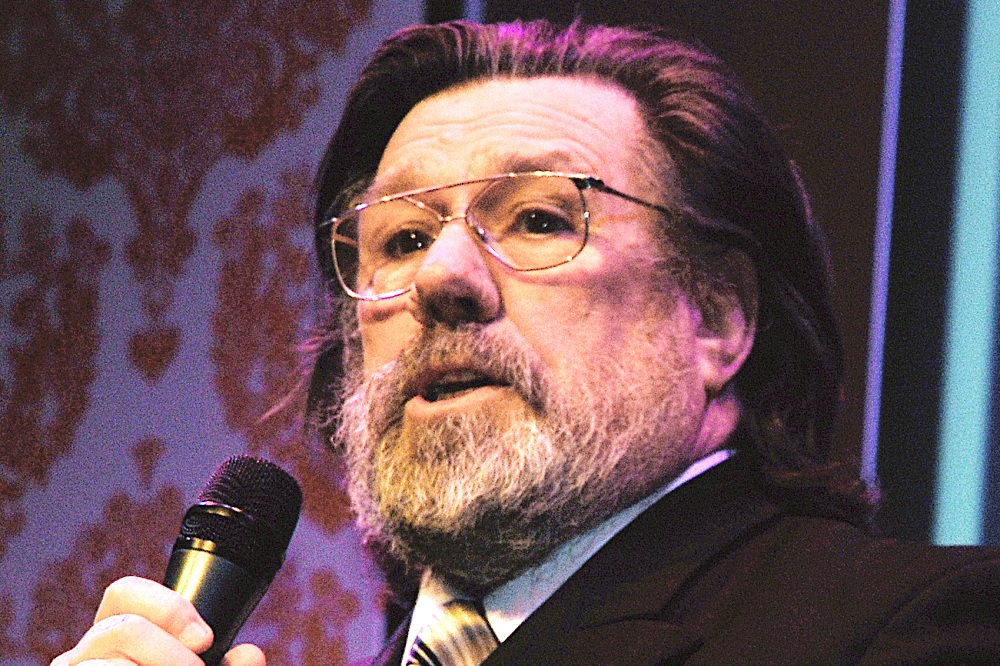 Actor Ricky Tomlinson is among former north Wales construction workers who have won a 47-year battle to overturn convictions against them for taking part in strike action.
The Royle Family star served two years in prison for conspiracy to intimidate, unlawful assembly and affray after acting as a flying picket during a UK-wide builders' strike in 1972.
In what Welsh trade union leaders called a "monumental victory," the Court of Appeal today quashed the convictions against Tomlinson and 13 other men who became known as the 'Shrewsbury pickets'.
Tomlinson, who was living near Wrexham at the time of the strike, said today: "Whilst it is only right that these convictions are overturned – it is a sorry day for British justice. The reality is we should never have been standing in the dock.
"This was a political trial not just of me, and the Shrewsbury pickets – but was a trial of the trade union movement."
The Wales TUC said today's judgement was a "victory for truth and against the state interfering in legitimate trade union activity."
Unite Wales secretary Peter Hughes said: "It never should have taken nearly 50 years but justice has finally been served. A monumental victory for trade unionism."

'Unsafe'
The case, which has been described as a miscarriage of justice which ranks alongside the Hillsborough disaster by the Welsh Government's former Counsel General, centres around a 1972 strike over low pay and dangerous working conditions on building sites where more than 200 fatal accidents had occurred in the previous year.
Construction workers in north Wales, where union representation was strong, travelled to picket sites in Telford and Shrewsbury area after a request for support from union members in the areas.
The pickets passed off without arrests at the time, but 24 of the leading members were later arrested and convicted of offences such as unlawful assembly and threatening behaviour. Six of the pickets were imprisoned, while the others received suspended sentences.
The 'Shrewsbury 24' campaign was launched in 2006 in an effort to overturn the convictions and, after unearthing new evidence, they submitted an application to the Criminal Cases Review Commission in 2012.
The cases were last year referred to the Court of Appeal, whose judges found today that the original verdicts against the pickets were "unsafe" as a result of the destruction of witness statements and the prejudicing of the trial by a documentary called "The Red under the Bed" which was aired on the same night as the prosecution closed its case.
"A significant part of the thesis of the programme was that there was a new and alarming phenomenon: 'violent picketing and intimidation'," the judgement noted.
Terry Renshaw, another of the pickets who still lives in north Wales, said: "We never thought that we would see this day, when this miscarriage of justice was overturned.
"The Court of Appeal has acknowledged that we did not receive a fair trial. The police and the prosecuting authorities used every trick in the book to secure guilty verdicts even if it meant trampling over our rights and manipulating the evidence."