News
Senior Welsh Conservative calls for Senedd to be abolished after Tory member misses crucial Covid pass vote
//= do_shortcode('[in-content-square]')?>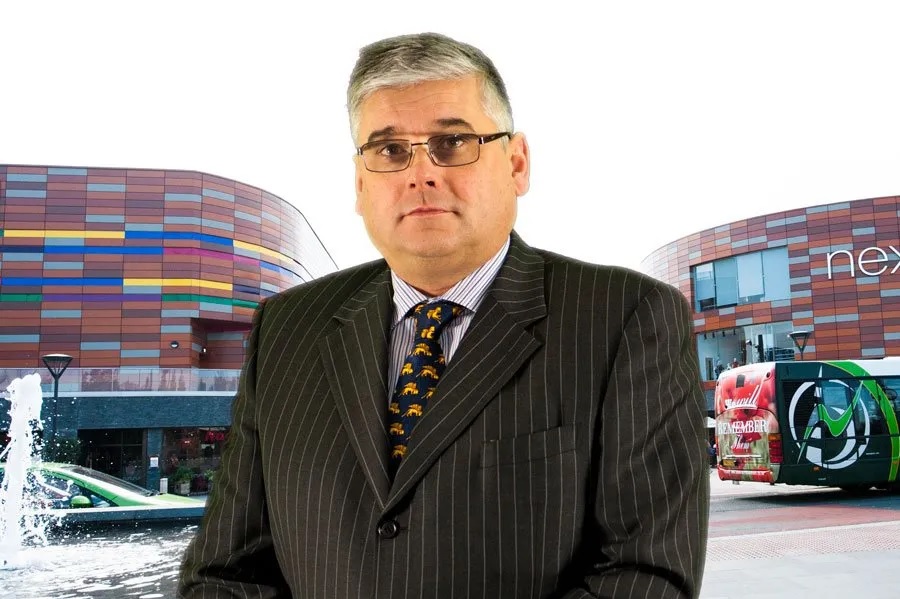 A senior Welsh Conservative has called for the Welsh Parliament to be abolished after a Tory member missed a crucial vote to stop the introduction of Covid passes.
The NHS Covid pass for clubs and large events will be introduced on Monday after Tory MS Gareth Davies failed to get on Zoom to cast his vote last night.
The missed vote enraged Conservative Newport group chief whip David Fouweather, who berated his own Welsh party and called for the Senedd to be done away with.
"Get your bloody whip sorted," he said. "Letting wales down. Abolish the assembly."
He is a former Mayor of the City of Newport and Deputy Leader of Newport Conservatives.
The vote passed by 28 votes for and 27 votes against, following a technical mishap from Gareth Davies, who represents the Vale of Clwyd. If all opposition MSs had voted against the measure, the Welsh Government would have not had enough support to get it passed.
The Senedd was sitting in a hybrid format with some of the 60 members present and others attending the session remotely.
Darren Millar, the MS for Clwyd West, could be heard trying to intervene on behalf of his Conservative colleague Gareth Davies.
He was told by the Llywydd Elin Jones that all attempts to get him onto the relevant software had taken place.

'Pivotal'
The bungled vote has led to calls from anti-Covid pass groups for another attempt to block the legislation.
Michael Kill, the CEO of the Night Time Industries Association, said he was "devastated".
He told BBC Radio Wales on Wednesday: "It is devastating, especially based on the fact we felt it went through on a technicality. From our perspective, given that one of the Conservative MSs was unable to get through to the vote, we feel there should be a re-vote. We don't feel that that was a true outcome in terms of all parties in the Senedd.
"Our confidence was lifted when Plaid Cymru said they were going to vote against. It is such a pivotal vote that affects so many lives, I think it is important it is looked at.
"Our members were devastated and outraged at the outcome. They feel it needs to be redressed."
The Conservatives released a statement after the vote saying that "a number of members across political groups experienced technical difficulties with the voting system this evening, which demonstrates why the hybrid Parliament in Wales must come to an end".
"We reaffirm our view that such significant votes should be held in person on the floor of the Senedd and Welsh Conservatives remain steadfastly opposed to the introduction of Covid passports."
It is not the first Senedd technical mishap to change a vote – in 2006 the Senedd held a public inquiry into the ambulance service after then Health Minister Brian Gibbons accidentally pressed the wrong button in the chamber.