News
'Should be ashamed': Michael Sheen slams estate demanding £100,000 from town to keep playing fields
//= do_shortcode('[in-content-square]')?>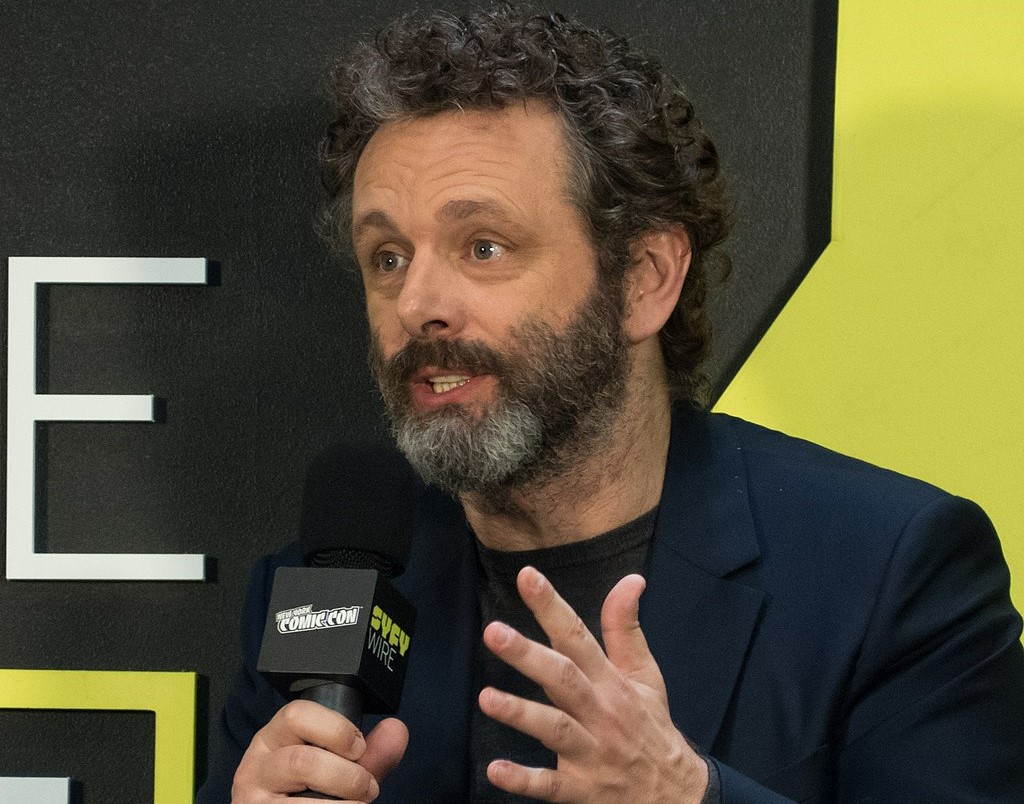 Actor Michael Sheen has said that an estate demanding that a Welsh community find £100,000 to keep their town's playing fields "should be ashamed".
Ystradgynlais Community Welfare Ground Association, the charity set up to look after the fields, are fundraising the money after being told that a new lease must be paid 50 years in advance.
The grounds have been leased from the Gough estate for 100 years, but the community must now pay the first £100,000 installment of the £2,000 per annum price of the lease in advance or face losing the playing fields.
Collection boxes for donations have been installed at various locations throughout the town.
However, actor Michael Sheen, who lived in and was educated in nearby Port Talbot, said that the estate should be "ashamed" of demanding the advance fee.
"Who the hell is demanding that the community of Ystradgynlais come up with 100k all at once to keep their playing fields after everything that's happened?" he tweeted. "They should be ashamed of themselves."

'Risk'
Writing on their website, the Ystradgynlais Community Welfare Ground Association said that many had not until recently considered who owned the grounds, having assumed it is all owned and run by Ystradgynlais RFC or Powys County Council.
"But this is not the case. In fact, the land was leased to the community for 100 years and that lease is about to expire," they said.
"Behind the scenes, volunteers have negotiated a new lease at the very reasonable rate of £2,000 per annum, but there is one catch: the lease must be paid 50 years in advance. It will come as no surprise to learn that the Town or County Councils are unable to fund this cost in the present climate, which means that the community of Ystradgynlais needs to raise £100,000 as soon as possible, or risk losing all of these excellent facilities.
"Unfortunately, grant funding from sources such as the National Lottery etc. is not available to purchase leaseholds. That is why the community of Ystradgynlais need to meet this challenge.
"Undoubtedly, this is a daunting and ambitious task. However we believe that the people of Ystradgynlais can meet this challenge together. To this end, a charity has been set up by volunteer trustees. Specifically to secure and fund the Ystradgynlais Welfare Ground lease."
"The idea of our town losing this outstanding community sports facility and green space would be a tragedy. Please donate what you can to save our playing fields. We would warmly welcome any fundraising or sponsorship events that we know our vibrant and creative community can devise to help raise these desperately needed funds."