News
'The Tories are coming for devolution' warns Lee Waters after Llanelli win
//= do_shortcode('[in-content-square]')?>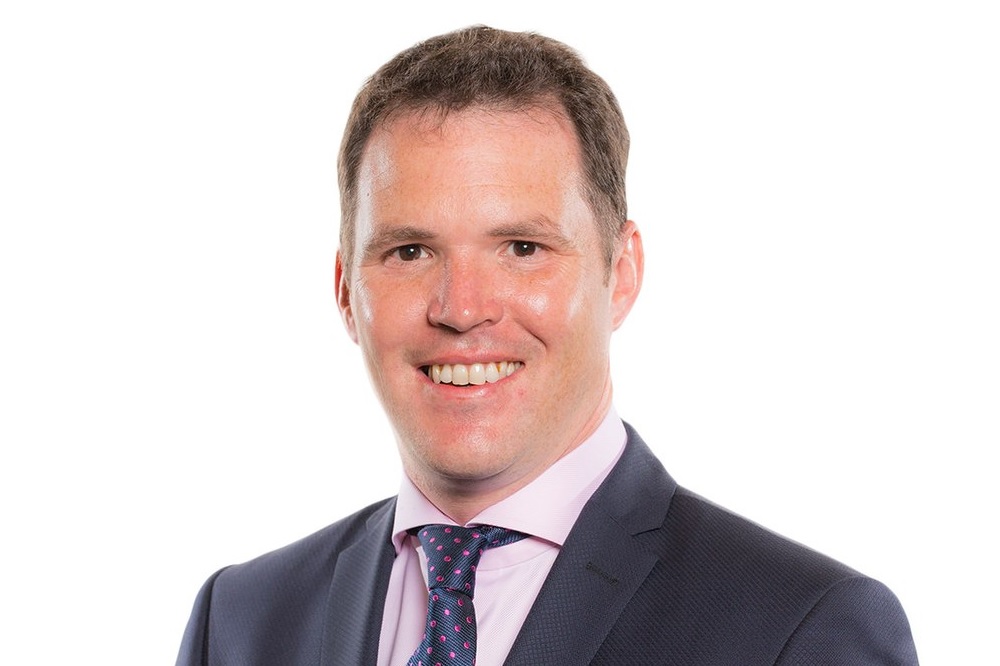 Llanelli victor Lee Waters has told Labour and Plaid Cymru supporters to "come together" to resist what he says will be an assault on devolution from Westminster.
"The Tories are coming for devolution," he said in his speech after the count. "Let us be under no illusion. And for all the static electricity that can exist between us from time to time, we need to focus on what's important: a green and equal recovery, and a strong Senedd for Wales."
He added that while election campaigns were about "emphasising the differences between parties" they now needed to work together to tackle the problems facing the country.
"But dealing with the continuing challenge of managing coronavirus, and the massive challenge of recovering and rebuilding, we now need to be searching for what we agree on, now what we disagree on," he said.
"And I think that particularly applies to those of us who want to see a strong Senedd."
Lee Waters won the Llanelli seat by a much more comfortable margin than in the past, increasing his vote from 10,267 in 2016 to 13,930.
Plaid Cymru's Helen Mary Jones came second, winning 8,255 votes compared to 9,885 in 2016.
In his closing remarks, Lee Waters also paid tribute to Helen Mary Jones, who has contested Llanelli six times and won twice, once in 1999 and again in 2007.
"Helen has stood in the Llanelli constituency at every election since 1999," Lee Waters said. "She answered again the call of public service in very difficult circumstances three years ago, and deserves all of our thanks for her commitment and her contribution. And I wish her well. Diolch Helen."

The Llanelli results in full
Lee Waters (Lab) 13,930
Helen Mary Jones (Plaid) 8,255
Stefan Ryszewski (Con) 4,947
Howard Lillyman (UKIP Scrap the Assembly) 722
Gareth Beer (Reform) 672
Jonathan Burree (Lib-Dems) 606
Sian Caiach (Gwlad) 544
Shahana Najmi (Independent) 542
Turnout 47.98%