News
TV presenter takes swipe at Daily Express story about Welsh placename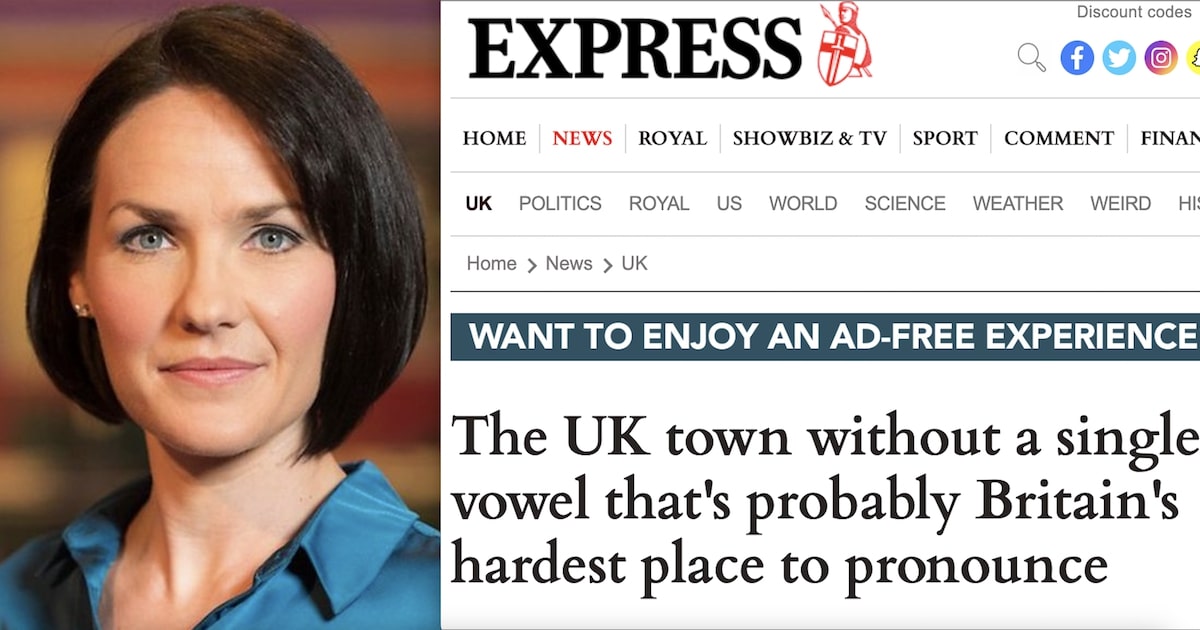 A Welsh television presenter has hit out at a national newspaper's story about a placename in Wales.
BBC Wales journalist Jennifer Jones took aim at the Daily Express after it published a story with the headline 'The UK town without a single vowel that's probably Britain's hardest place to pronounce'.
The Wales Today presenter was one of many who took to Twitter to take issue with the quality of the journalism in the story about Ynysybwl, in Rhondda Cynon Taf – and also to point out that the village actually has four vowels.
She wrote: "Tired. Of. This. Ynysybwl has 4 vowels. If you'd bothered to check – Y and W are vowels in Welsh. And it's a Welsh place-name. Diog iawn." ('Diog iawn' translates as very lazy)
Hilariously in the Express article, supposedly about the hardest places to pronounce in the UK, a language tutor advises how to pronounce Ynysybwl and gets it badly wrong.
The paper writes: 'Ynysybwl is a village in Cwm Clydach in Wales. An-is-abull is the correct way to pronounce it.'
It isn't.

Sadly, it's not the first time Ynysybwl has been included in such a list.
Back in 2021 it was one of several places in Wales included in a travel guide listicle of "Unpronounceable Welsh Town Names".
In Your Pocket, which produces city guides, suggested that the Welsh language town names "might give you some problems".
It also claimed that the "Celtic tongue is known for its absolute disregard for vowels", despite it having more of them than the English language.
The listicle received a fierce backlash on social media and was panned as "ignorant", as well as "utterly dreadful" and "disgraceful".
The article said: "The Welsh language is a struggle, to say the least. The Celtic tongue is known for its absolute disregard for vowels, meaning some words can look completely unintelligible to the uninformed.
"We've collected a handful of town names that might give you some problems, to say the least."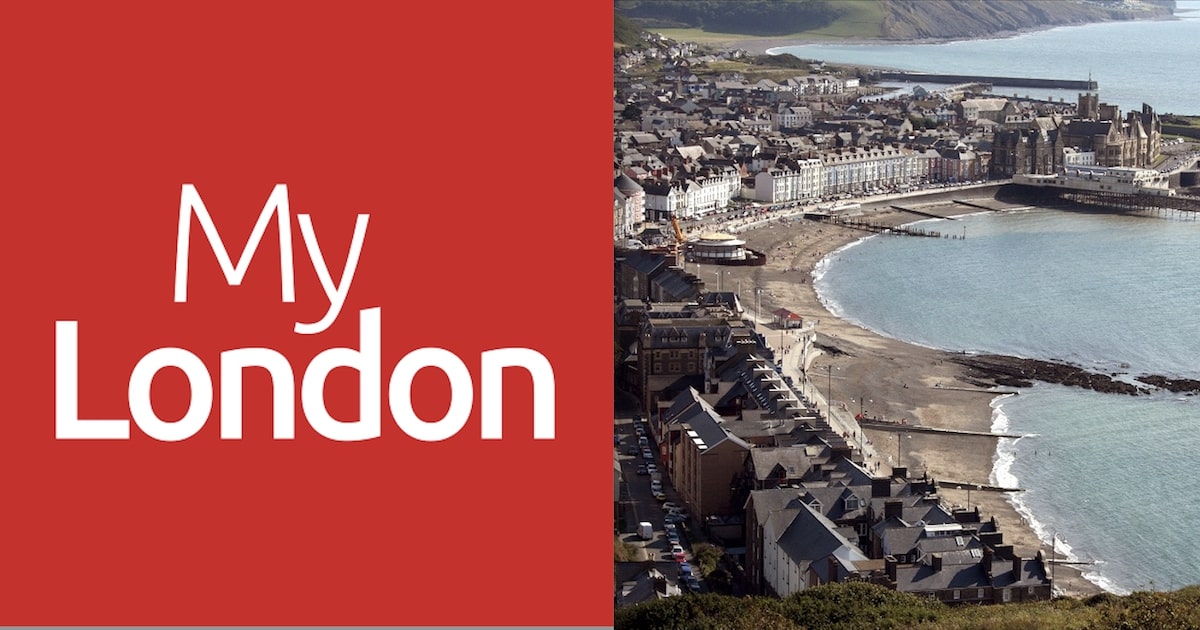 Back in April of this year London news website My London ran a story with a headline that caused an angry reaction from people in Wales.
The website faced a backlash after titling a travel story with the following headline: 'The underrated seaside town that's almost impossible to spell correctly but named one of UK's best and worth the long drive from London.'
The seaside town in question is Aberystwyth and as many people were quick to point out about the ridiculous and ignorant headline, it's not that difficult to spell.
Has nobody ever heard of Google?!
---
Support our Nation today
For the price of a cup of coffee a month you can help us create an independent, not-for-profit, national news service for the people of Wales, by the people of Wales.