News
Wales has lowest rape conviction rate of all Crown Prosecution Service regions
//= do_shortcode('[in-content-square]')?>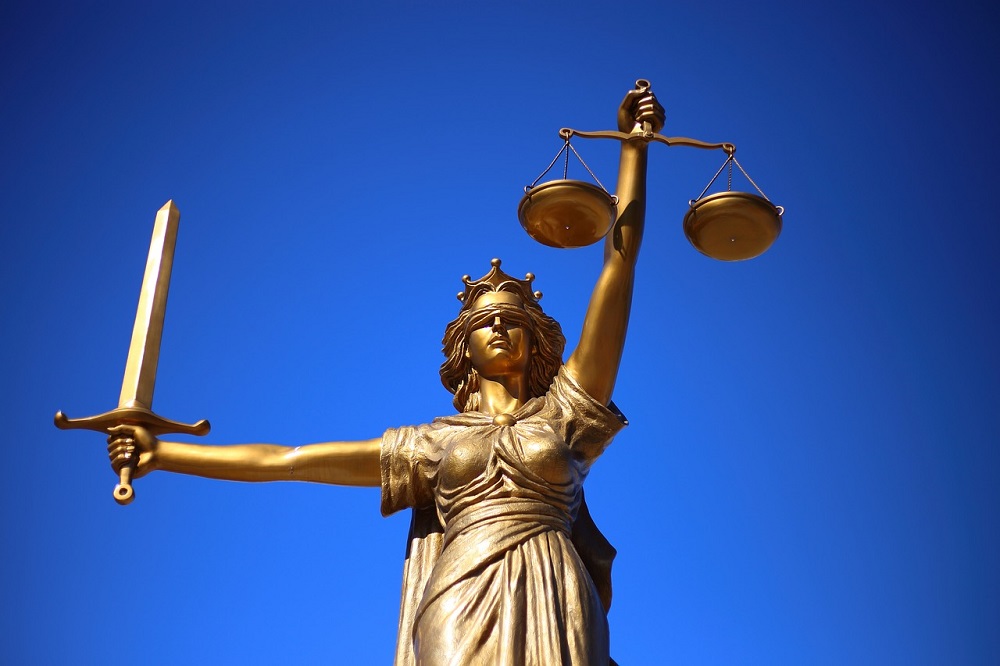 Wales has the lowest rape conviction rate of the 14 Crown Prosecution Service regions, with only two-thirds of those prosecuted eventually convicted of the crime, according to new figures.
The findings, disclosed by the Labour Party, were based on an analysis of CPS prosecutions between March last year and March this year.
The South West of England had the highest rape conviction rate, at 84.5%.
The numbers prosecuted are however likely to be a very small percentage of rapes. Across Wales and England, fewer than 20% of the 128,000 yearly rape and attempted victims report the crime to the police, according to a CPS review. And of those, just 1.6% of rapes reported result in someone being charged.
Wales shares a justice system with England, which is not devolved. Labour's manifesto for May's Senedd election included a call for the devolution of justice powers.

'Unaccptable'
Ellie Reeves, Labour's shadow solicitor general, said that the latest figures were further proof of how the Conservatives had "let down" rape victims. They want the government to fast-track rape and sexual violence cases through courts and offer more help to victims.
"This Tory government is letting down victims of rape on every front," she said. "Where you live should not impact on rape victims getting access to justice. And yet under the Tories and their mismanagement of priorities some rape victims won't get justice due to where they live in the country.
"The government should urgently introduce Labour's root and branch reforms to support rape victims."
A CPS spokeswoman responded: "We are committed to improving every aspect of how offences of violence against women and girls are handled and working with other agencies to reduce the unacceptable gap between reports of these devastating crimes and victims seeing justice."