News
'Wales has to decide its future' warning as Sturgeon says UK Government can't stop IndyRef
//= do_shortcode('[in-content-square]')?>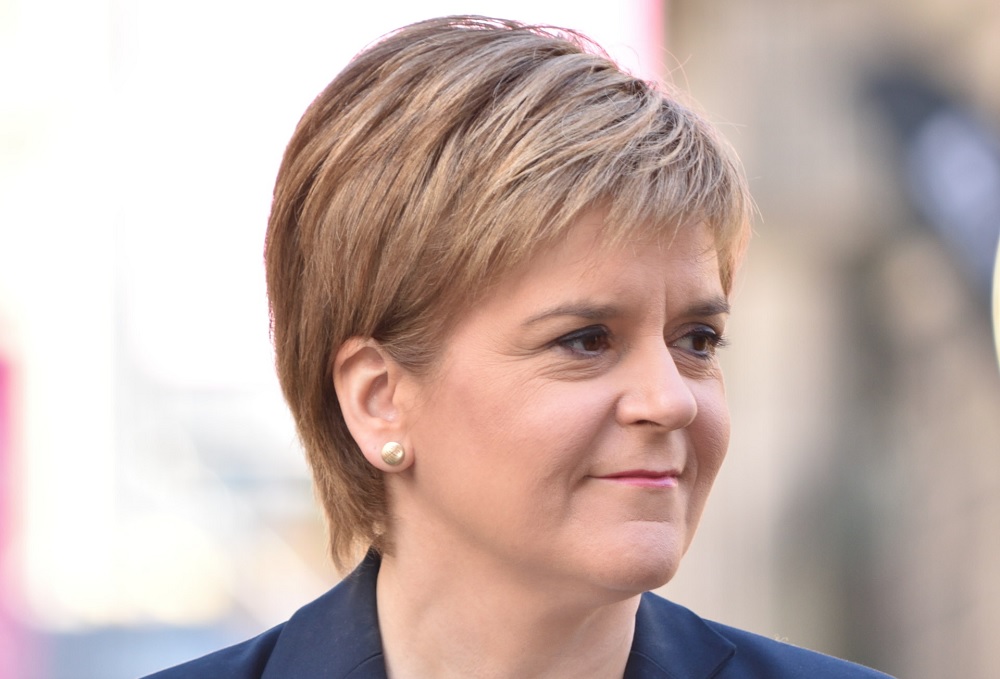 YesCymru has warned that Wales will have to make its own decision on whether to stay in the union or not after the Scottish First Minister said that the UK Government's couldn't stop the break up of the union.
Nicola Sturgeon has said the UK Government would have to back down and grant an independence referendum if Scotland votes for one.
The SNP is on course for a clear victory in the upcoming elections for the Scottish Parliament and the First Minister of Scotland believes this would give her government a mandate to hold an independence referendum.
The UK Government currently has the power to grant an independence referendum or not and it insists it will block one whether the people of Scotland vote for one or not.
YesCymru, the grassroots pro Welsh independence campaign group says Sturgeon's statement is proof that the devolution settlement "won't hold", and that Wales has to prepare for independence or be fully incorporated into Westminster.
The Secretary of State for Scotland Alister Jack has said there shouldn't be another referendum for at least "25 or 40 years"
Ms Sturgeon made it clear that she believes that the UK Government's opposition to letting the people of Scotland decide if they want to be independent or not, is unsustainable.
She has said she wants a referendum on independence to be held early in the next parliament.

'Even Trump'
Ms Sturgeon, who is also the leader of the SNP, made the comments in an interview with the BBC ahead of the party's virtual conference that starts on Saturday.
Polling has been consistently showing a majority in support for independence in Scotland for months.
Ms Sturgeon said: "If people in Scotland vote for a referendum, there will be a referendum.
"Across the Atlantic, even Trump is having to concede the outcome of a fair and free democratic election".
"I think the referendum should, for a whole variety of reasons, be in the earlier part of the next parliament."
YesCymru, said: "Wales will either be independent or incorporated into Westminster the next few years. Devolution won't hold. Vote and prepare for indyWales.
Ms Sturgeon has also said that her focus is on tackling the pandemic.
She said: "I intend to say more about this before the election in our manifesto, but we are still in a global pandemic that I feel a bit more hopeful about seeing the end of than I did even just a couple of months ago.
"There's still a lot of uncertainty ahead. I'm a life-long believer and campaigner and advocate for independence, but right now I'm also the first minister of Scotland.
"My responsibility is to the health and wellbeing of the country and trying to steer it through a pandemic and I'm very focused on that."