News
'Light at the end of the tunnel' says Drakeford as Wales ready to roll out Covid vaccine within days
//= do_shortcode('[in-content-square]')?>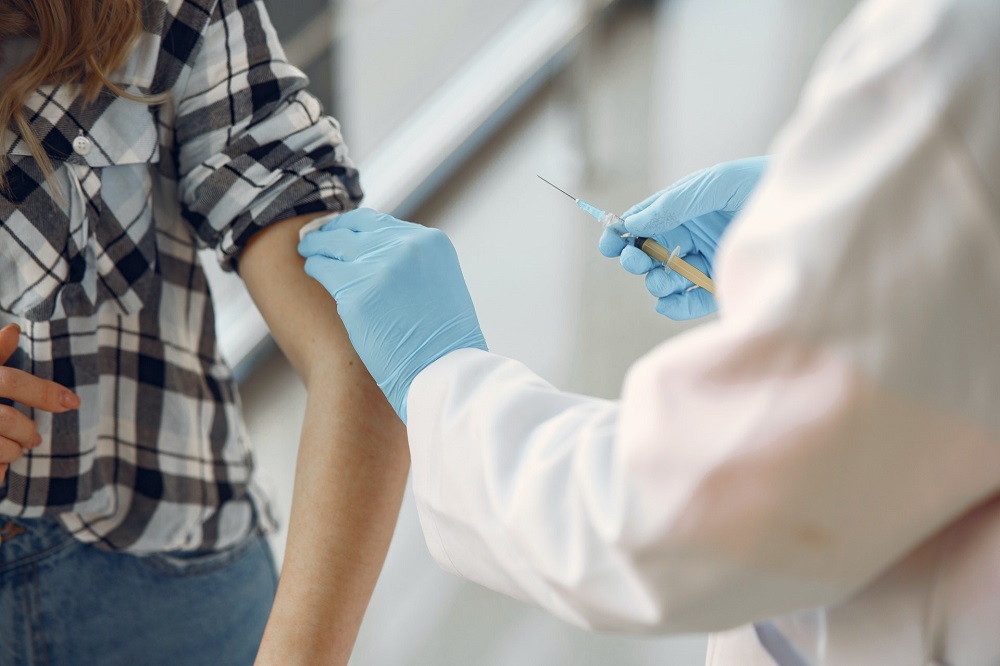 The first COVID-19 vaccine has been given the go-ahead and the roll-out across Wales will start within a matter of days, Wales' Chief Medical Officer has announced today.
Wales will get an allocation based on population of 40m doses of the the Pfizer/BioNTech vaccine – enough to vaccinate 20m people – and immunisations could start within days for some groups such as those in care homes.
The First Minister, Mark Drakeford, said that "today's news is a small glimmer of light at the end of what has been a long and dark tunnel".
"We know some people within our communities are much more at risk than others from the serious complications of COVID-19, which is why the new vaccine is being prioritised to protect them first," he said.
"Whilst these first doses are given at fixed sites and occupational settings, and to protect our NHS and social care services, we must all continue to do our bit to prevent the spread of coronavirus: regular hand washing, social distancing, and wearing a face covering where required to protect yourself and others."

'Fantastic'
Elderly residents in care homes and care home workers will get the vaccine first, followed by all those 80 years of age and over and health and social care workers.
They will be followed by all those 75 years of age and over, then those 70 years of age and over and aged 65 and over.
High-risk adults under 65 years of age and moderate-risk adults under 65 years of age will go next.
The Pfizer/BioNTech vaccine offers up to 95% protection against Covid-19 illness. It is an mRNA vaccine – which has never been approved for use in humans before – that uses a tiny fragment of genetic code from the pandemic virus to teach the body how to fight Covid-19 and build immunity.
The vaccine must be stored at around -70C and will be transported in special boxes, packed in dry ice. Once delivered, it can be kept for up to five days in a fridge.
The Chief Medical Officer for Wales, Dr Frank Atherton, said: "It is fantastic to finally say that the first COVID-19 vaccine has been given the green light. We know now that we have a safe and effective vaccine for use across the UK – this is the positive news I and so many across the country have been waiting for.
"All our NHS organisations across Wales have embraced the challenge presented to them and are at the advanced stages of planning for the arrival of a vaccine. We have tested distribution and storage arrangements to ensure we can get vaccine safely to every part of Wales.
"There's still a few stages we need to work through but once all these safeguards are in place, vaccination can begin. There will only be relatively small amounts of the vaccine at first, those who have been advised as most needing the vaccine first, through approved delivery mechanisms. A full announcement around the timetable for roll-out in Wales will follow in the next few days."
Yesterday Mark Drakeford said that: "Last week, the NHS in Wales carried out a large and successful test of all the practical things, which will need to be in place once a vaccine is given the go-ahead."