News
'We may have to start rationing treatment' – exhausted staff's Christmas plea as cases continue to rise
//= do_shortcode('[in-content-square]')?>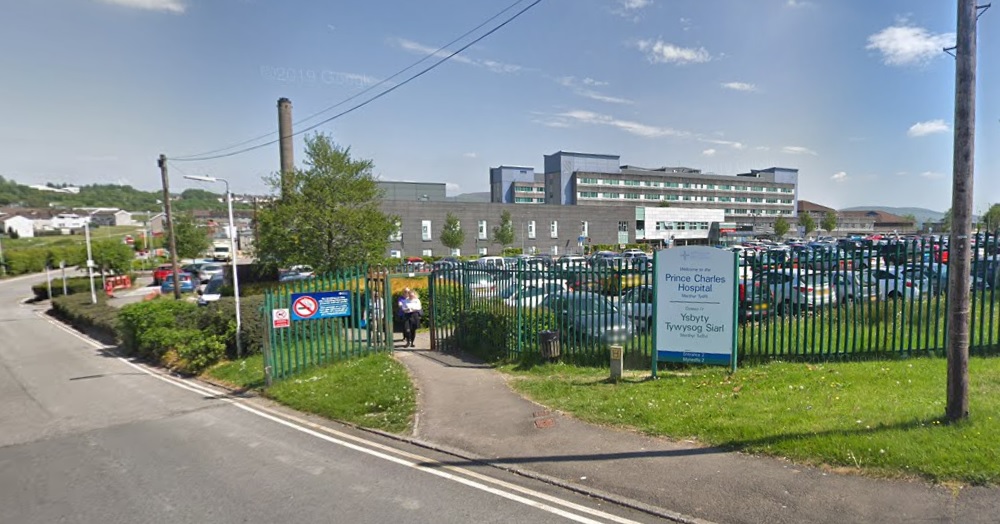 Staff at one hospital have said that they may soon have to start rationing treatment as Covid-19 cases continue to rise in Wales.
A Clinical Director in Intensive Care at Prince Charles Hospital, Dr Dave Jones, and a nurse in intensive care, Lisa Pickering, said that they could not cope with any more admissions.
Dr Dave Jones told Chanel 4 News that they were "extremely close" to the point where they would have to make decisions about who to treat.
"It wouldn't be a decision we would make at a local level, it would have to be at a national level to decide to declare Critcon-4 but we can't see a way out of this for us at the moment if the numbers are increasing as they are," he said.
"My worry next is that the numbers in the community carry on coming into the hospital then will carry on coming into intensive care and the demand will carry on increasing, and we just don't have the resources to deal with that.
"We need to lock down again – the Christmas period is going to pour petrol on an already burning fire."

'Can't cope'
Nurse Lisa Pickering said that Christmas was going to be "absolutely catastrophic for us".
"We are desperate," Lisa Pickering told Channel 4 News. "We have a really good nursing team but are working way over our establishment figures, and everyone is tired.
"All our shifts are out to agency but unfortunately the supply and demand – they're just not meeting. We're tired, we really are tired.
"We can't actually cope with any more admissions than what we've got now, from all levels really.
"When we're at the level we are now – two weeks down the line, we're not going to be able to cope with the increased pressure."