News
Welsh language has 'tortured spellings' and is of 'marginal value' says former Telegraph editor
//= do_shortcode('[in-content-square]')?>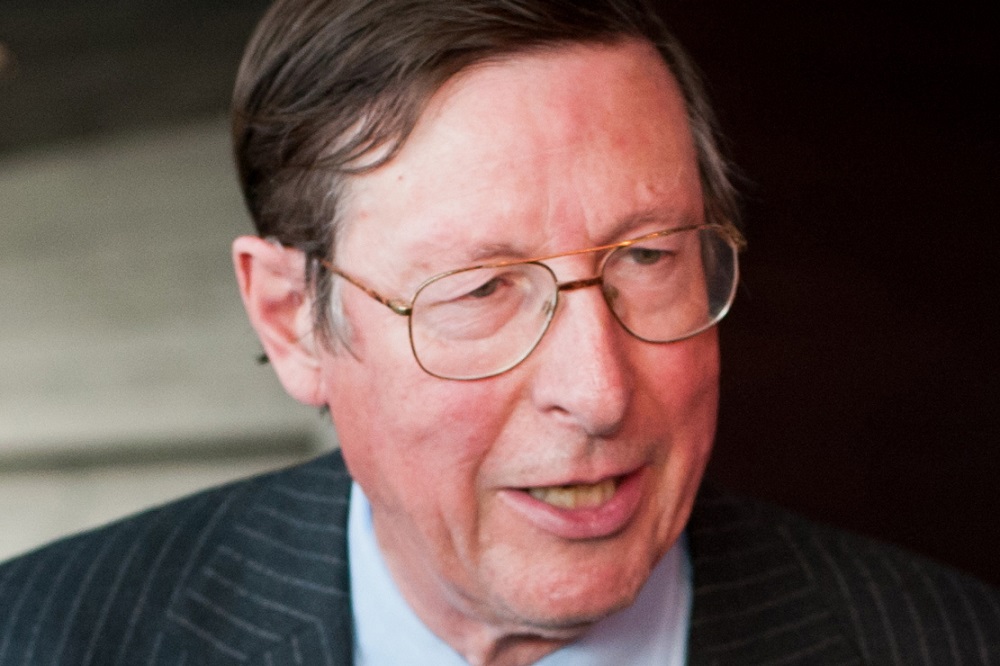 A former editor of the Telegraph has said that the Welsh language is full of "tortured spellings" and is of "marginal value".
Max Hastings, who has worked as a foreign correspondent for the BBC, editor-in-chief of The Daily Telegraph, and editor of the Evening Standard, made the comments in an article about independence.
Writing for Bloomberg, he said that "only a tiny minority" use the language daily.
"Hapless children in Wales are obliged to learn 'their' language in school, though its tortured spellings are of marginal value elsewhere in a cruelly Anglophone world," he said.
He also criticised the Welsh independence movement, saying that Wales isn't "going anywhere".
"It is close to impossible to imagine the Welsh making a successful pitch for independence, because their land is even more dependent on English largesse than Scotland: In 2017-18, it generated 27 billion pounds in revenues, but consumed 41 billion pounds of state spending," he said.
"Moreover, polls show Welsh support for independence fluctuating between 10% and 30% of voters. The latter figure reflects short-term exasperation with the governing English Tories more than a serious nationalist surge."
He goes on to incorrectly describe the country as the Principality of Wales, which hasn't been the case since the 16th century, and says that it has a Welsh Assembly, when the institution changed its name to the Welsh Parliament a year ago.
The Parliament he says "wages an ongoing campaign to reassert national identity, including the Welsh language".
"This now boasts 872,200 claimed speakers, though only a tiny minority use it daily."

'Zero clue'
The article received a chilly response, both on the Bloomberg website and on social media.
David Hughes said: "I think Mr Hastings might find that, in large areas of Wales, the Welsh language is the language of daily discourse. And it would not enjoy the legal status it has without the support of English-speaking Welshfolk like myself, who recognise that our Welsh-speaking compatriots should be able to access services in their own tongue."
Fergus Llewelyn Turtle said: "For the non-English part of the UK that is, pretty uncontroversially, the most integrated with England, it's pretty astonishing how many English commentators have exactly zero political clue about Wales."
Aaron Edwards responded: "He's at it again. Max Hastings has surpassed himself in the deployment of stereotypes in this puff piece. He should stick to running down North American military history courses that don't include his books on their syllabi."