News
Welsh MP urges public not to put off visiting GP after being rushed to hospital
//= do_shortcode('[in-content-square]')?>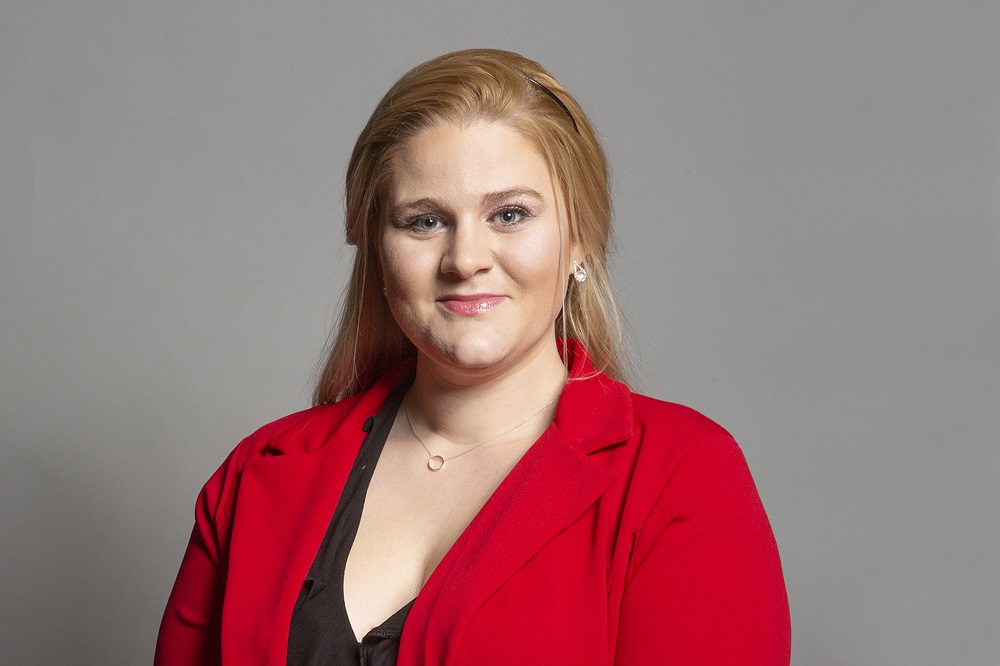 A Welsh Labour MP has urged the public not to put off visiting their GP if they feel unwell after she was rushed to hospital.
Pontypridd MP Alex Davies-Jones, who is also the Shadow Minister for Northern Ireland, said that she had "put off" visiting the doctor despite not "feeling quite myself for the past few weeks".
She was eventually "rushed to hospital with Appendicitis caused by a nasty infection" and had the appendix removed.
"If you do feel unwell please visit the GP and get checked out, don't put if off like I did – our NHS is amazing and despite everything it's been through the past 18 months it's still open and available to you," she said.
Alex Davies-Jones became the MP for Pontypridd in 2019, succeeding Owen Smith.
Earlier this year she described how she had to have most of her cervix removed after putting off a smear test for several months. She told others "don't delay in booking" in an article for the i newspaper as part of Cervical Cancer Prevention Week.

'Minus my appendix'
Writing on social media about her appendicitis, she said: "I haven't been feeling quite myself for the past few weeks but kept putting off visiting the doctor, well it all came to a head a few days ago when I was rushed to hospital with Appendicitis caused by a nasty infection.
"Thank you to all the amazing staff at the Royal Glamorgan Hospital – the surgical team, doctors, nurses, care staff of ward 8, the cleaners, the caterers and the porters. You're all superheroes! You all took exceptional care of me and I'm truly grateful.
"Also a massive thank you to team ADJ who have been working around the clock whilst I've been in hospital on Afghanistan cases as well as the everyday casework we've had come in. You're all brilliant and Ponty & Taff Ely are fortunate to have you.
"I'm back home now, minus my appendix, and continuing recovery from my own bed. Please bear with me while I get back up to speed and back on my feet.
"I'm also a great lesson in listening to your own body and knowing when something isn't quite right f you do feel unwell please visit the GP and get checked out, don't put if off like I did – our NHS is amazing and despite everything it's been through the past 18 months it's still open and available to you."