News
'Westminster is coming for devolution' warns YesCymru as Jacob Rees-Mogg pledges to 'undo' it
//= do_shortcode('[in-content-square]')?>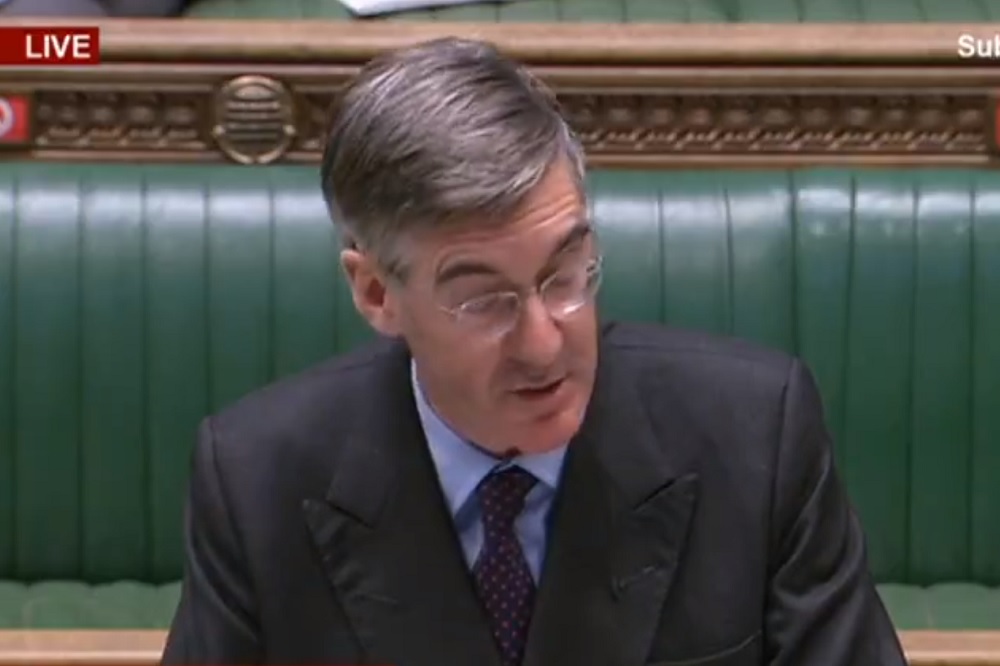 YesCymru has warned "Westminster is coming for devolution" after Jacob Rees-Mogg pledged to "undo" it.
The Conservative MP for North East Somerset, and Leader of the House of Commons, took a swipe at what he called "constitutional tinkering" that had "helped divide the United Kingdom" on the floor of the House of Commons.
The grassroots pro-independence group called on the First Minister of Wales, Mark Drakeford to "heed his Victorian throwback" words and warned that independence is the only answer to the threat towards devolution posed by the Tories.
Hedge fund co-founder Rees-Mogg said: "The last Labour Government decided to take a wrecking ball to our constitution and made a bit of a muddle with it. Some of their most foolish interventions were their constitutional blunders, which were out of step with many centuries of our parliamentary democracy.
"Blairite constitutional tinkering has wakened our parliament and has helped divide the United Kingdom and I hope this Government finds an effective way of restoring our constitution to its proper form."

'Fantasy'
On Twitter he added: "Under Labour, our constitution was vandalised and the whole of the United Kingdom suffered. We must undo their foolish tinkering."
YesCymru said: "Dear @fmwales & @WelshGovernment. Heed this Victorian throwback's words. Westminster is coming for our devolution. The answer is independence.
"Wales can't wait for some kind of quasi-federalist fantasy. The Tories are coming for us, and they'll take *everything*."