Opinion
A federal Wales would still be one ruled from London
//= do_shortcode('[in-content-square]')?>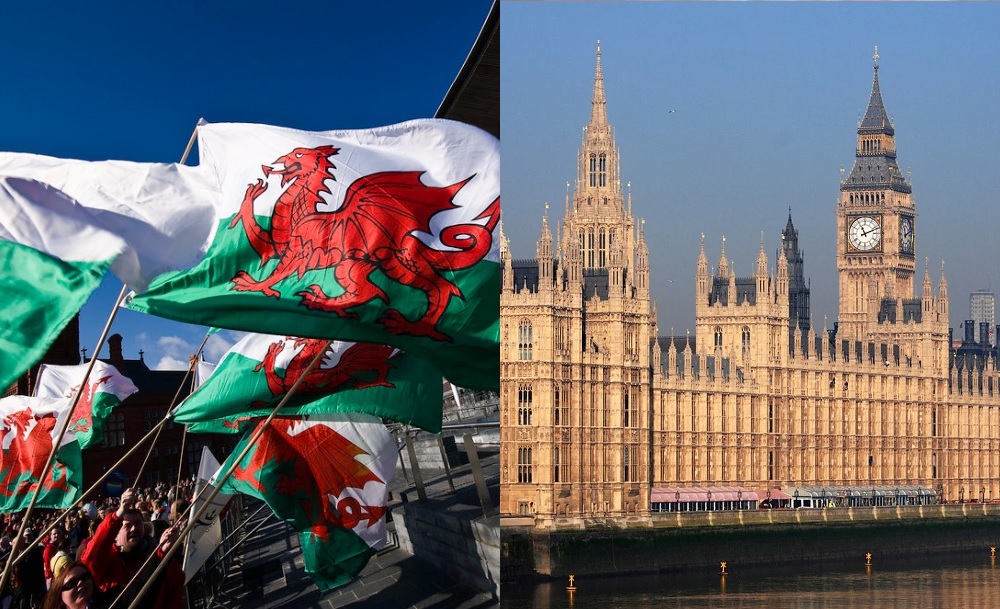 John Ball, former lecturer in economics at Swansea University
There is a saying that when at the bottom of a hole, stop digging. It seems that Mick Antoniw ignores this dictum, still peddling an unworkable response both to the failing UK and the growing independence movement.
Radical federalism, he suggests, is the way forward and yet even before laying out his case he cannot resist the opportunity of attacking the cause for independence. He presents the same tired (and answered) tirades and in desperation suggests that the case falls on detail, which it does not. His arguments for the radical federalism alternative are long on abstractions, short on detail and fundamentally fall the test of trust.
He suggests that radical federalism guarantees Welsh sovereignty. Quite how a devolved UK state guarantees this remains unexplained. With athletic dexterity he then further confuses the issue by suggesting that in some vague way "radical federalism and independence are not mutually exclusive concepts."
Of course, they are!  Sovereignty is the authority to govern oneself – impossible within a devolved system.
There is no question that faced with growing support for independence, including many members and supporters of the Labour party, the party needs to be seen to be doing something. But whatever fancy title is given to the case for a federal UK – in this case 'radical federalism' – the fact remains that such a system necessitates a central government, and in the UK that means London.
The major apparatus of government is retained at the centre: The Central Bank, macroeconomic policy, rules on taxation, currency, the judiciary, defence and international relations. These are fundamental sovereign powers and cannot be shared; they are therefore exclusive and remain a clear part of the UK.

Commitment
The troubling part of the debate on independence and federalism is the lesson of history – and indeed trust. Like Saul on the road to Damascus a miraculous epiphany has occurred within the Labour party, Mick Antoniw's radical federalism, Jeremy Miles' calls for reform and lately Keir Stammer's conversion to a federal state; nothing to do with losing safe Labour seats of course.
Even former prime minister Gordon Brown is a convert. Is this the same Gordon Brown, who on the eve of the Scottish referendum called for a "no" and promised in return untold riches, major new powers and a glorious future for the devolved Scottish Parliament? And this is the same person so convinced of the righteousness of his case to preserve the union, decided (along with another star of the no campaign, Alistair Daring) not defend his Westminster seat in the following general election? Such commitment!
On one point Mick Antoniw is correct: there are moments in history when choices must be made.
The choice is clear; we have made the case for independence; the federalists has failed to make theirs, or indeed on past performance, earned trust.