Culture
Watch: Ren's joy as he discovers he's number one in the UK album charts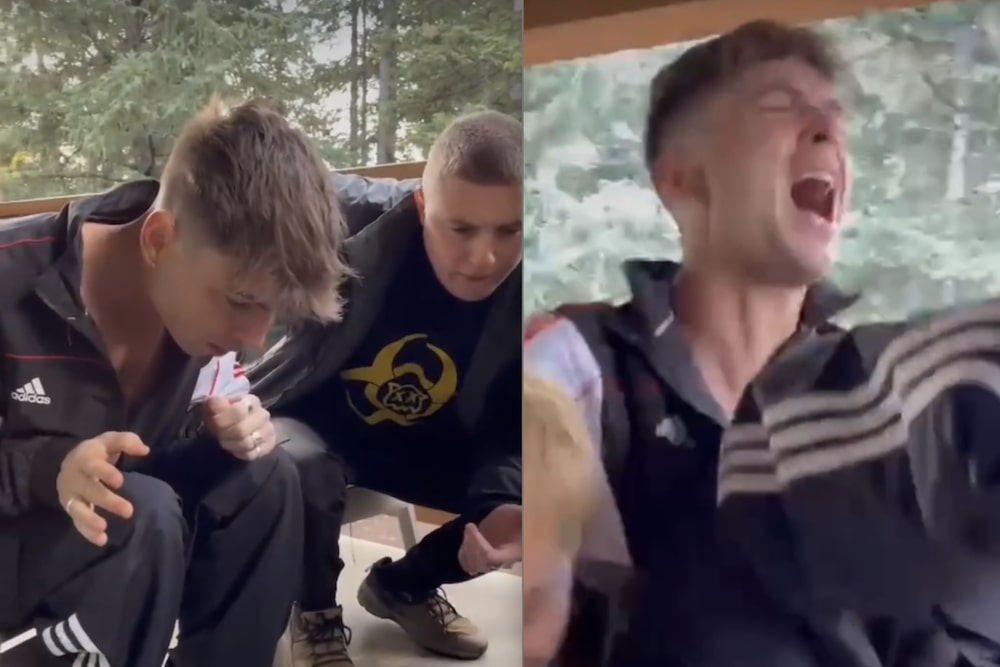 These were the triumphant scenes when Welsh musician Ren discovered he had scored a number one in the UK album charts.
Listening to Uk album chart rundown huddled around a radio with friends, they celebrated wildly when it was announced he was number one.
Ren, from Anglesey is an internet sensation, having built up a huge audience online and it was his loyal fanbase who helped push him over the line with a late surge to beat off competition from Rick Astley.
It had been billed as a battle between a famed and a fresh face – as stalwart pop star Rick Astley and Welsh newcomer Ren went head-to-head in the race for the UK's official number one album.
And it was Never Gonna Give You Up icon Rick who was in pole position when his ninth studio album Are We There Yet? stood at number one in the midweek charts, however less than 400 chart units behind was singer-songwriter Ren with his album Sick Boi.
Following a late surge from Ren's fanbase they propelled the Welshman to number one.
It's an extraordinary feat for an unsigned artist who has built his popularity through his videos on YouTube.
There was a gracious message from his chart rival Rick Astley who took to Instagram to thank his fans for helping him score a number two album while also congratulating Ren and praising his 'amazing' music.
The musician has amassed a dedicated cult following from his stark and confessional tracks that blur genre boundaries.
Much has happened in the intervening years since he left his North Wales home to live in Brighton.
He has battled a rare debilitating illness which has seen him seek specialist treatment in Calgary in Canada. He has also fought his own personal demons to attract millions seek out his videos on YouTube.
A word of mouth sensation, he's achieving success under his own steam. Resolutely under the radar, he's become a grassroots phenomenon.
With an ever growing following, he recently turned to his loyal army of fans to help him raise thousands for Beaumaris RNLI in Anglesey in memory of his close friend Joe Hughes.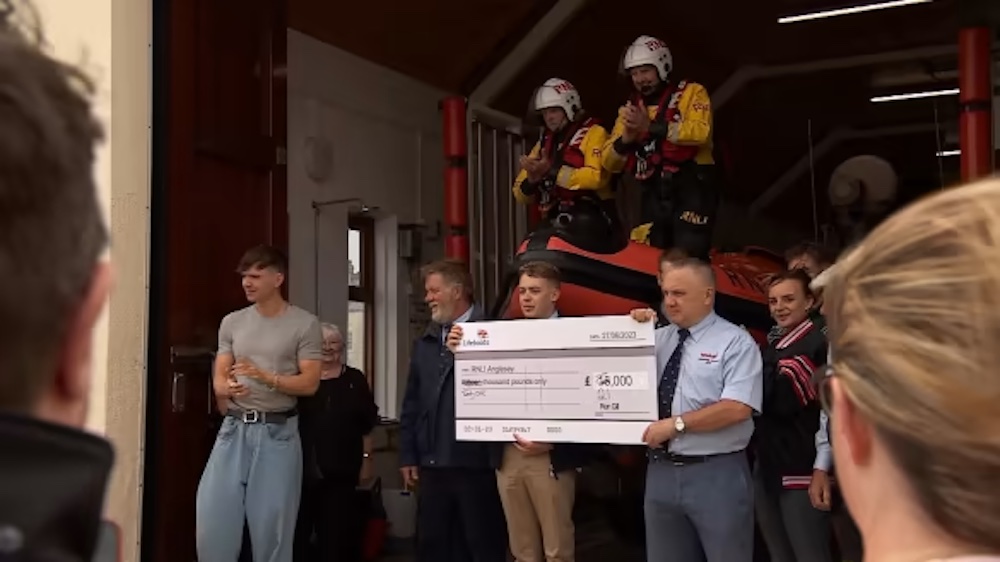 His full name is Ren Eryn Gill. To those who love his music he's simply known as Ren
The musician, who wears his heart on his sleeve and who is loved for starkly autobiographical songs, said earlier this week that being in the running for a number one album with Sick Boi, was something he still couldn't get his head around.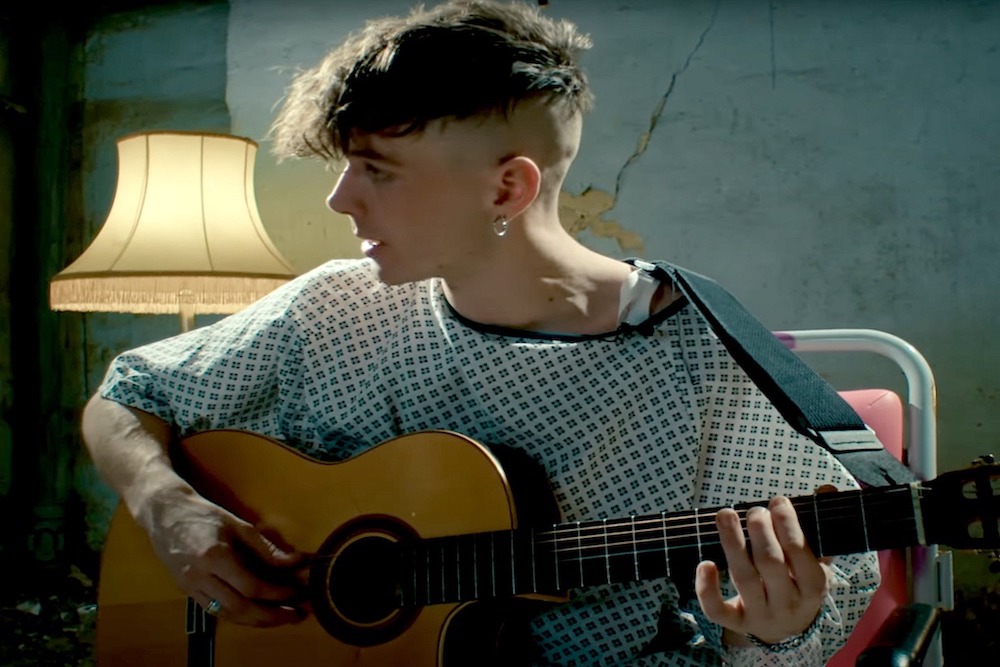 In a post on his Facebook page, ahead of discovering whether he would clinch the top spot in the album charts, Ren wrote: "In a very surreal turn of events, I have entered at number 2 in the UK charts right behind Rick Astley. We find out the official results on Friday.
"Yes ladies and gentlemen, I have been rick rolled in the biggest way possible. There are only about 400 sales in difference between us.
"Getting a number 1 would be a super cool victory for independent artists who are competing with major labels, but more than anything it would be a victory for me over my health at a time I've been in clinic in Canada five days a week treating my autoimmune issues."
If anyone deserves a number one it's this extraordinary artist. Congratulations from all of us at Nation Cymru!
READ MORE: Ren the Welsh musician attracting millions to his extraordinary music
The heartbreaking story behind Ren raising thousands for the RNLI

---
Support our Nation today
For the price of a cup of coffee a month you can help us create an independent, not-for-profit, national news service for the people of Wales, by the people of Wales.