News
Cardiff Council hasn't seen proof controversial Museum of Military Medicine can be paid for
//= do_shortcode('[in-content-square]')?>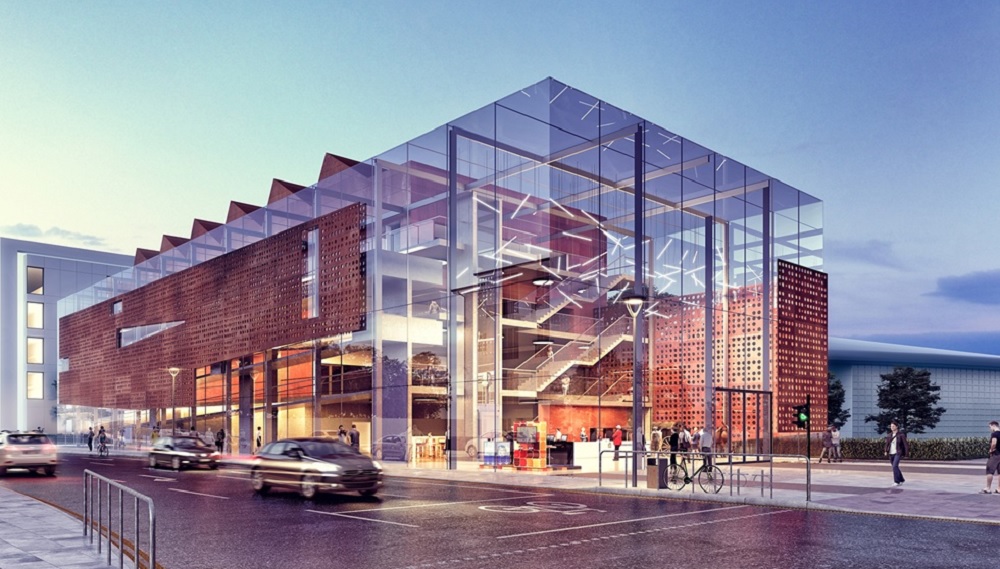 Cardiff Council has still not seen proof that the Museum of Military Medicine can pay for its controversial plans to build a new home in the capital, Nation.Cymru can reveal.
The Museum is due to move from Keogh Barracks in Surrey to a new five-storey building on part of Cardiff Bay's Britannia Park next year and expects to attract 175,000 paying visitors in 2022.
A children's playground and grade-II listed lock keepers' cottage will be moved as part of the project. A confidential business plan showed Cardiff Council will foot the cost of relocating the cottage.
In a response to a freedom of information request seen by Nation.Cymru, Cardiff Council said it is "currently investigating the likely cost of repositioning the lockkeeper's cottage."
But the Council added: "Physical works of relocation will only commence upon the Museum of Military Medicine evidencing funding is in place for the development and a build contract is also in place.
"Works to the play area will be required as a result of any implementation of the Museum planning permission.
"The Council is under no obligation to bear these costs under its agreement to dispose of the site to the Museum of Military Medicine and will address the issue once the project is ready to progress in finalising the lease."

Objections
The news that the Museum has not proved it has the necessary funding in place less than a year before its planned opening will fuel longstanding concerns about the financial viability of the project.
The Museum's latest accounts show it made a substantial financial loss for the second year running and Museum leaders have admitted parts of their business plan "will likely not hold up in the post-Covid world."
"Currently the Trust is seeking an investor who will fund the building, and that foundations and trusts, such as the National Lottery Heritage Fund and Wellcome Trust, will provide funding for the fit-out," Museum director Jason Semmens has written.
The Museum's business plan also says it expects military-themed catering to "contribute significantly" to revenue, while the "cost of removing the existing listed building is to be covered by the Council."
The Council said on the lock keepers' cottage that the "costs will be adequately covered by the uplift in value achieved by allowing the relocation of the lock keepers cottage to establish the site for the Museum."
The Museum was given planning permission in December despite receiving dozens of formal objections and petitions signed by hundreds of residents.
Reclaim Cardiff has now called on residents to write to Council leader Huw Thomas, saying: "The campaign isn't over – the council still has to sell the Britannia Park land before development can happen. They can still save Britannia Park."