News
'Mark Drakeford is the biggest threat to the Union after Nicola Sturgeon' Andrew RT Davies says
//= do_shortcode('[in-content-square]')?>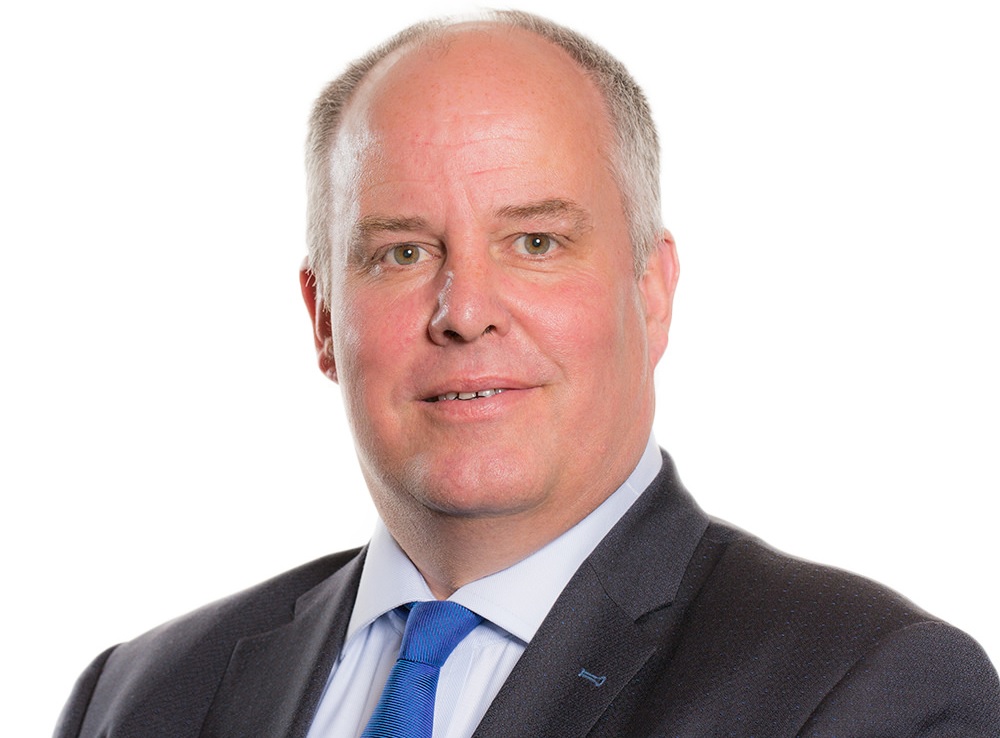 The leader of the Welsh Conservatives will say that Mark Drakeford is the "biggest threat to the Union after Nicola Sturgeon" at tomorrow's Welsh Conservative Conference.
Andrew RT Davies will say that the Welsh Labour leader will "throw the UK under a bus if it meant another five years propped up by Plaid Cymru".
Welsh voters had a choice between "a strong economic recovery in a strong Union, or a dangerous dance with nationalism that risks economic and constitutional chaos," he said.
"And do not be mistaken conference; the Professor in the Bay should not be dismissed lightly," he will say.
"And after Nicola Sturgeon, Mark Drakeford is the biggest threat to the Union. He'd throw Wales and the UK under a bus if it meant another five years propped up by Plaid Cymru.
"We can't afford to let that happen. And that's why every vote for the Welsh Conservatives counts on May 6th.
"We brought down Labour's red wall in 2019 and we're going to need to do so again. And we'll do it by standing up to their reckless rhetoric with our clear, aspirational plan for recovery."

'Huge opportunity'
A poll at the beginning of the week suggested that Labour could drop five constituency seats at the election.
The Vale of Glamorgan, the Vale of Clwyd, Gower, Wrexham and Cardiff North are projected to be gained by the Tories, according to the projection.
Andrew RT Davies who was leader at the 2016 election, will say that: "Unlike previous Senedd elections, this time, change is possible".
"And as recent polls have shown, we have a huge opportunity to send them a message in May. As the general election in 2019 showed, there is a different way.
"There is a party that can be trusted to deliver change and deliver on its promises. We delivered Brexit, and now we'll get us on the road to recovery and build a better Wales."